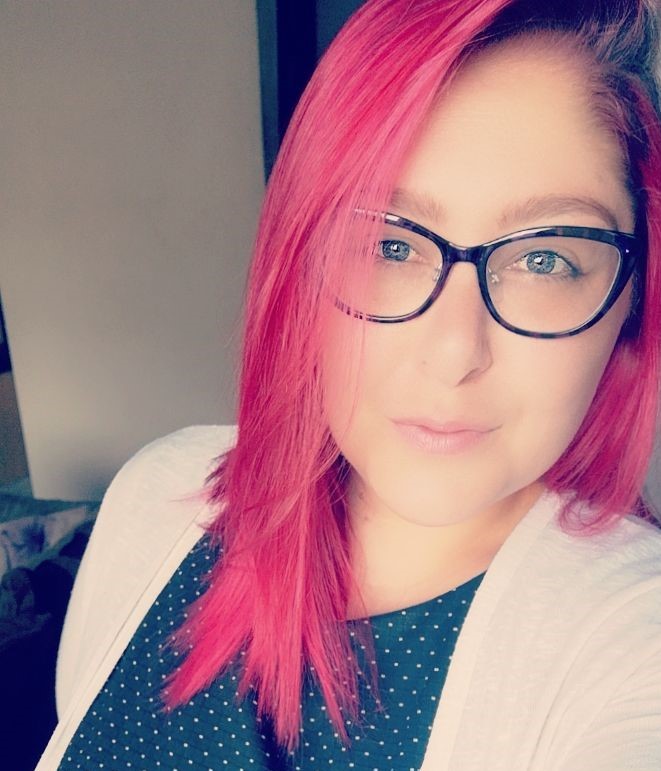 Danielle Bolchover – Registered Manager
Working towards NVQ in Leadership and Management Level 5
NVQ 3 in Team Leader
Diploma in Dementia
Train the Trainer in Medication
Train the Trainer in Moving and Handling
Health and Social Care Trainer
I have been working in social care for 10 years, starting by working in residential home, dementia units and respite units. I have worked 1:1 with challenging behaviour clients and young adults with learning difficulties. This led towards becoming a health and social care trainer whilst working in a healthcare agency providing staff to work with vulnerable adults. Conducting assessments, care plans and continuous reviews in relation to CQC Standards were also part of my role.

To expand my experience, my most recent role was working with children aged between 5 and 19, who had behavioural issues alongside social, emotional, and mental health condition. I applied to Cooperative Colne Valley Care after reading their Vision and Ethos. Working for a non-profit organization enables a focus on creating a wraparound service by identifying, understanding, and responding to the direct needs of a person.
The approach of 'with' and not 'for' is essential in enabling our service user members to maintain their independence. We promote choices and work in a mutual respecting environment, offering a range of holistic services based around key elements of My Life, My Home, My Community and My Care.

I am excited about Cooperative Care Colne Valley and the prospects it holds. We can explore various avenues of integration and progression with our local community and create a community for our User Members. It's been a difficult time of mental isolation and loneliness for the people of Colne Valley. With a strong and committed family of volunteers, care support staff and an effective and passionate Board and management team, we can improve peoples lives, one day at a time.
The other things in my life I am passionate about are my family and my cats. My children are 20, 18 and 15 and I could not be prouder of them. Individually they are strong, but together we are stronger. I've been engaged for a year, but we have no wedding plans yet. We love travelling and we hope to buy a camper van in the future. The dining room table is always busy with my sewing machine or a 1000 piece jigsaw and some craft project. I love photography, mainly taking photos of people and capturing their true self, which has been tricky during the past year.
---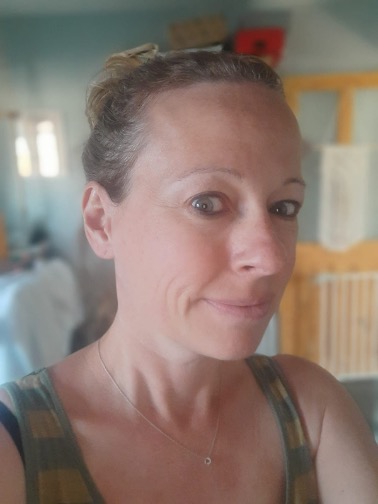 Clare Collister – Finance and Business Support Officer
I have been working for Cooperative Care Colne Valley as Finance and Business Support Officer, since July 2020. My main roles are managing payroll, invoicing, office systems and organisational administration. Being useful and organized is key to my role.
While I don't have prior experience in care I do have a passion for working with and helping people.  My previous work life has largely been customer focused within an administration or finance role, with the exceptions of working at Manchester airport, and being a Student Midwife.
Cooperative Care Colne Valley are a lovely bunch of people with a great passion to make a difference locally, where I also live (although I am a proud Mancunian – please don't hold that against me) and it makes a huge difference being a part of what we are achieving, I actually look forward to my working days. The 10-minute commute to work is a bonus.
As the cooperative grows, I'm also working to grow my knowledge, experience, and repertoire to be able to offer more to the cooperative and to our community.
Outside of work, I am a single mother to two daughters, 10 and 13, and a crazy Border Collie puppy. I like nothing more than being sociable and love a good chat with anyone that listens, thankfully having a puppy has given me many more people to talk to!
---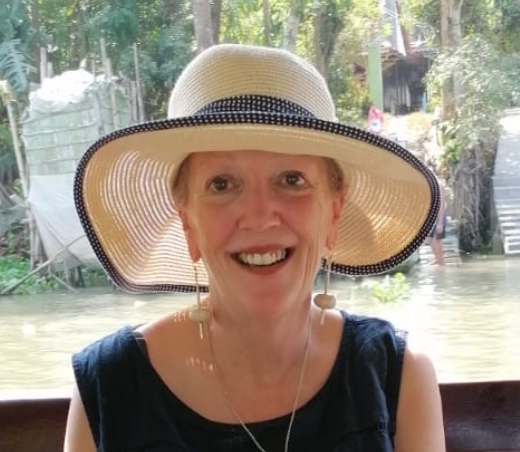 Sue Richards – Nominated Individual
I have had a 35 year career in social care, starting as a care assistant and progressing to the level of service director in the local authority. I am a qualified social worker – my practice days were mainly spent in learning disability services.

I have held responsibility for a budget in excess of £100 million. I have also held responsibility for adult safeguarding and domestic homicide reviews. My responsibilities over the years have been wide-ranging, including all regulated services for adults and some regulated services for children.

I am passionate about supporting people to live the lives they want – even up to the end of their lives. Over the last few years, it has become increasingly apparent to me that preventative services that help people maintain independence as part of a social network are crucial in supporting people's need for social care. The more that people's lives shrink the more likely they are to be dependent on social care. When people need more support it is important that individuals and their families are able to shape, and have control over, the high quality services they deserve.

My other passion is for the opportunities that integration affords in improving outcomes. Integration not only with health and social care but also maximising the benefits of partnerships with the voluntary and community sector.

At home, I have a love for gardening and walking but I also love to travel in England and abroad. I am lucky enough to have a motorhome which makes that possible. In recent years I have taken up golf which keeps me busy in my spare time.