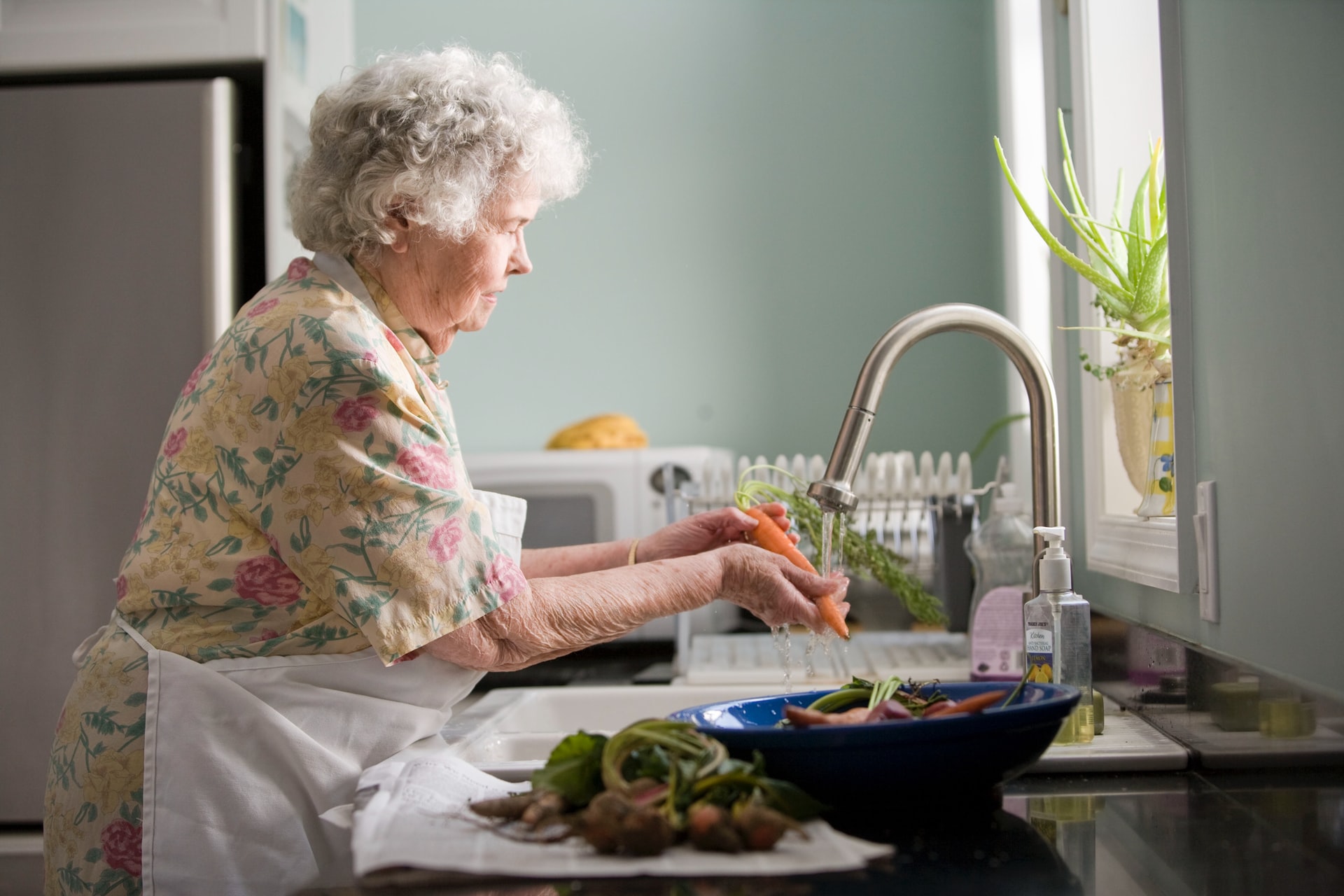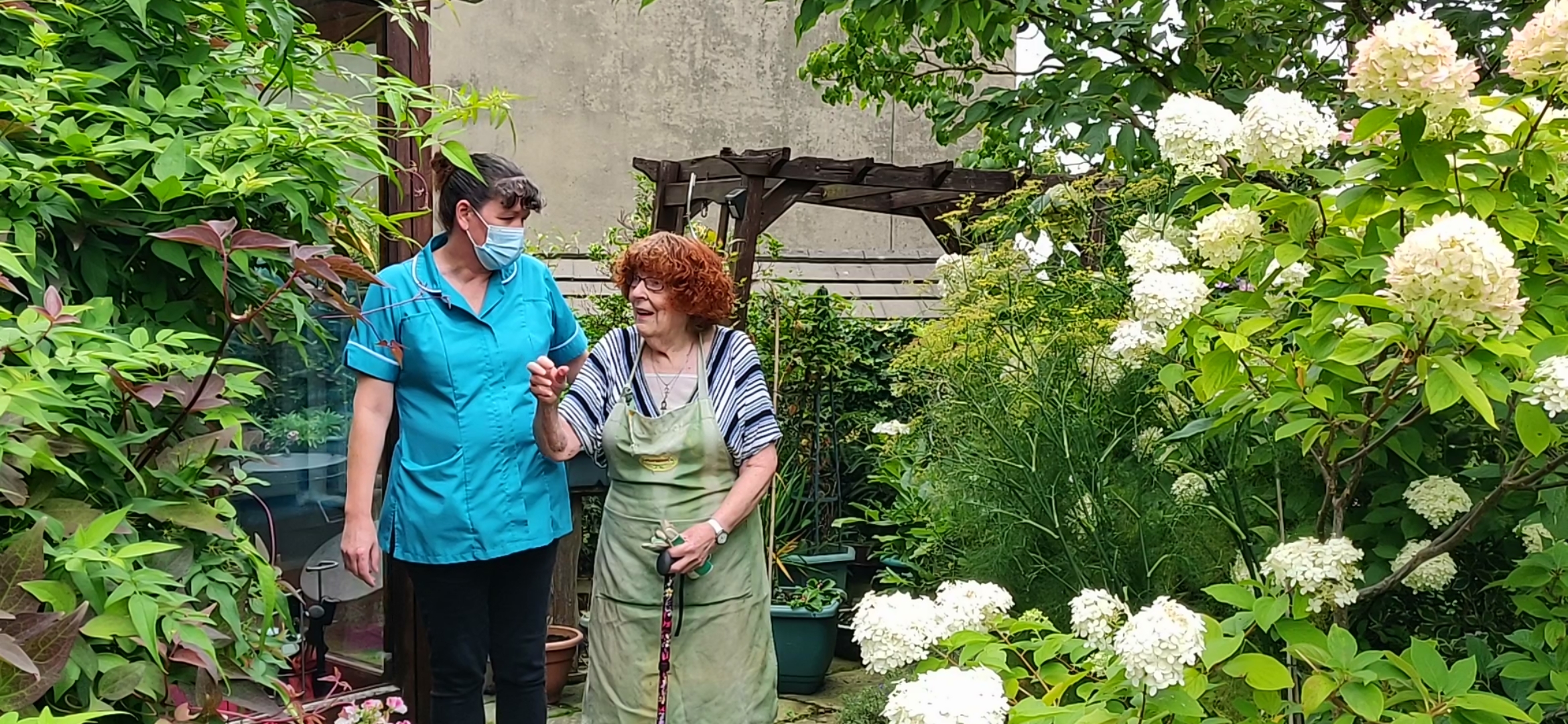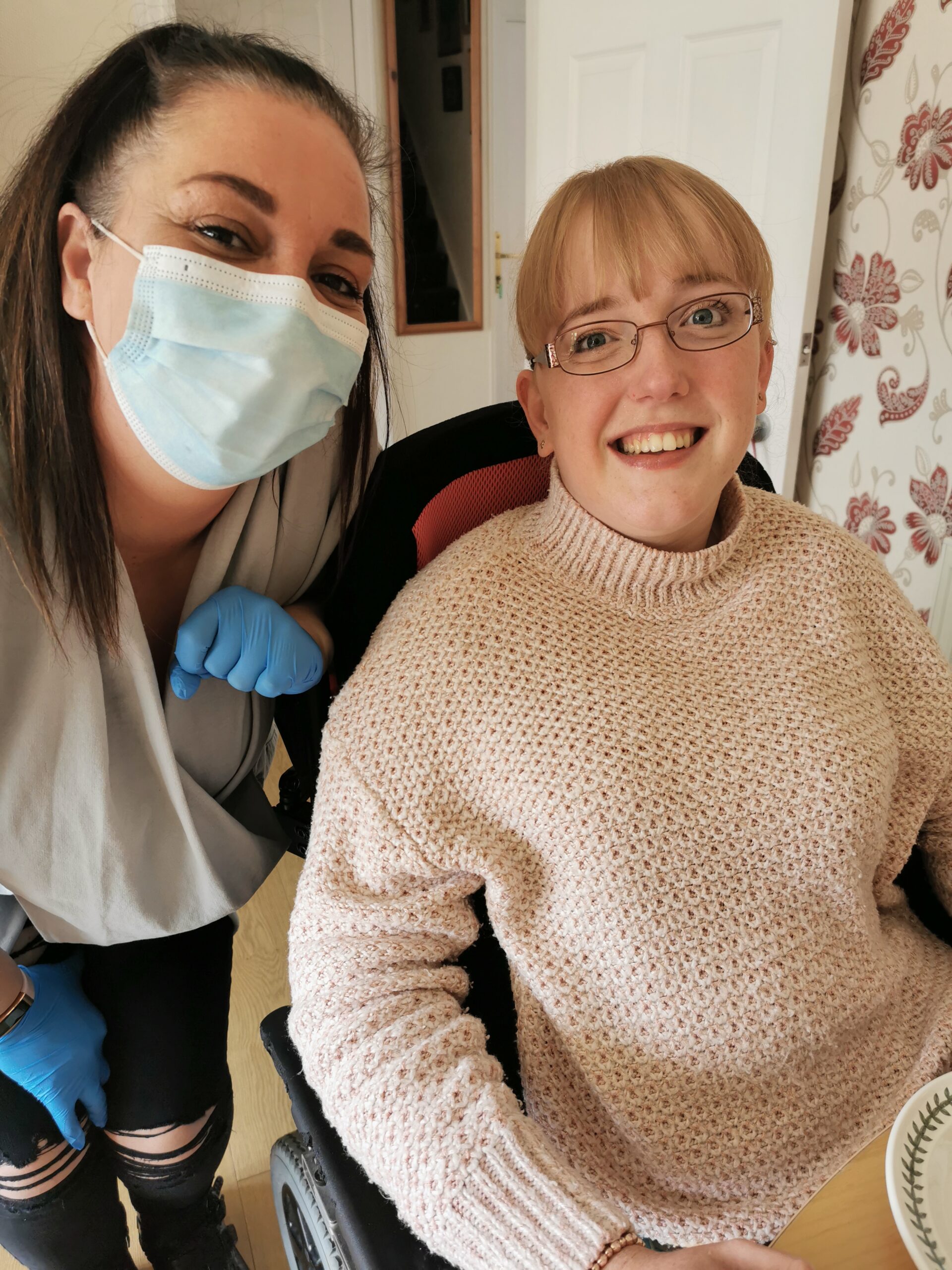 Home Care image for Cooperative Care Colne Valley
Ethical and not for profit homecare services
logan-weaver-TtmCQskf6xs-unsplash

Become a member of our Care Team
Market-leading pay rates & and great terms of employment


Carer image
Quality care
powered by your community
Here in the Colne Valley, we aim to provide the best possible home care available for our User Members that goes beyond simply meeting basic needs.
We are an ethical, not-for-profit service and our vision is for everyone receiving and delivering care – User Members, families, staff and the wider community – to work cooperatively for the benefit and well-being of all.
Our approach enables us to create a personalised package of care, which offers our User Members choice and control, protects their dignity and gives them opportunities to access the things that make their life worth living.
We are registered with the Care Quality Commission (CQC) as a provider of regulated care services in the Colne Valley area and are proud to say that we are rated as an overall GOOD across all 5 areas: Safe, Effective, Caring, Responsive and Well-led.
---
We're Recruiting for a new Registered Manager
We're hiring a new RM to lead the organisation into the future. Could it be you?
---
"I want support that is locally-based, ethical and built on mutual respect."
– Polly, Golcar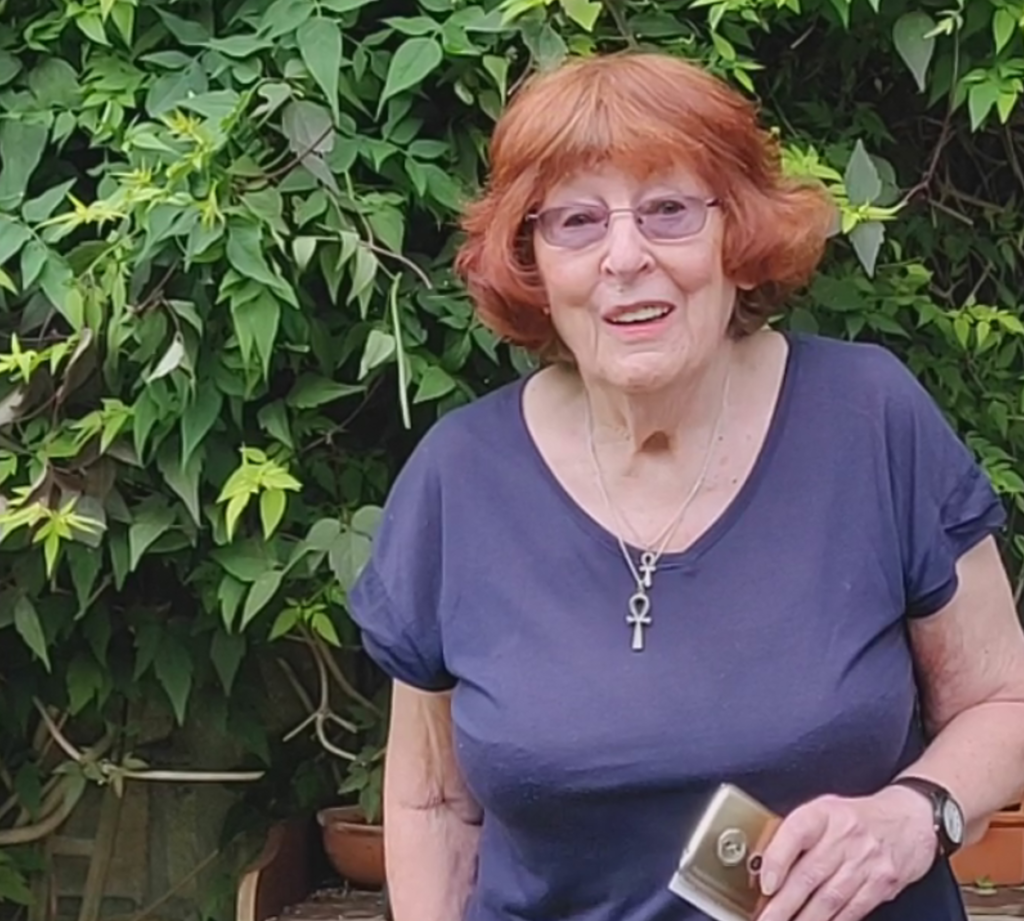 ---
We are looking for home care staff

Join us in our home care service for the Colne Valley.
You will be part of a team providing support to our adult user members who may require help with personal care and all aspects of daily living in their own homes. You are thoughtful, kind and compassionate in your outlook. We'll provide training and support to enable you to excel.
---
---
---
Join our Board
Co-operative Care Colne Valley is looking to bring up to three talented new individuals onto our board of directors. They will contribute their skills and expertise to the further development of our work as an innovative community-owned social care and home care provider in the Colne Valley.
---
Our Ethos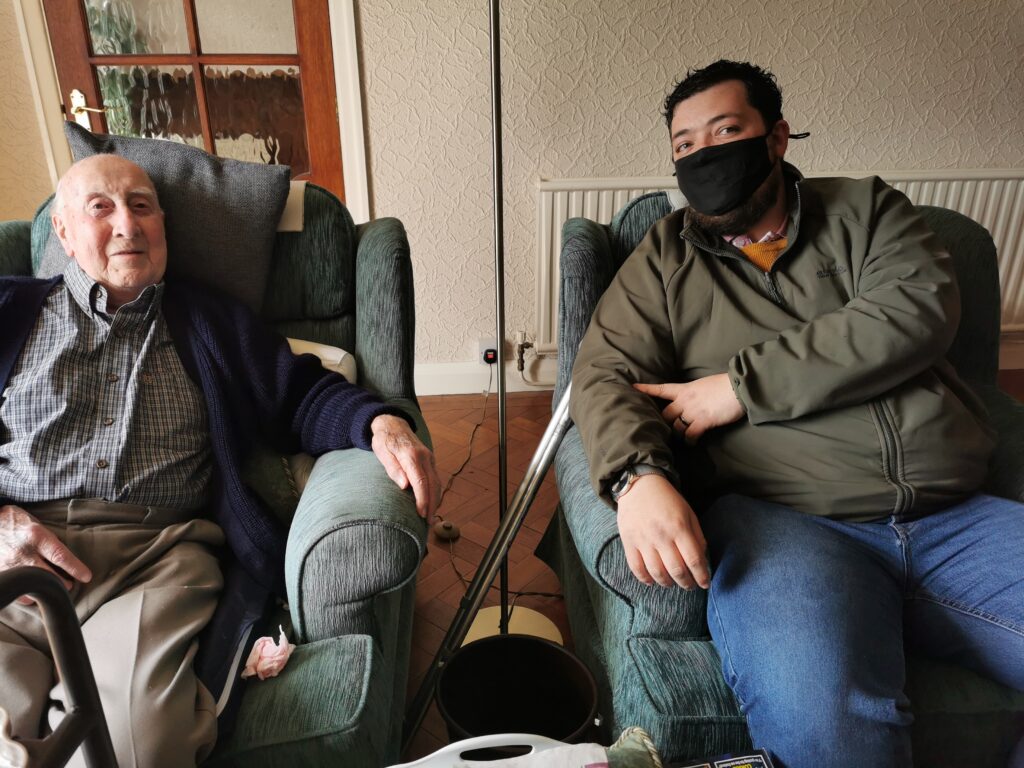 We believe that people who need care in the Colne Valley deserve the best quality care and support that enables them to lead fulfilling and independent lives.

We are an ethical co-operative business operating on a not-for-profit basis – we put people before profit.
Our Services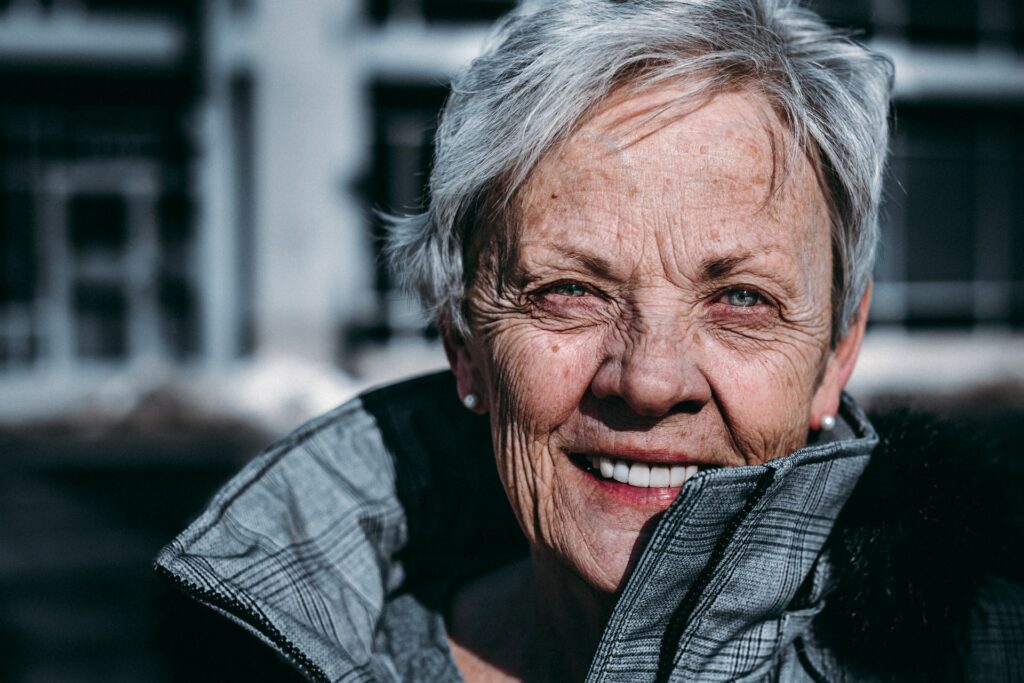 Our services are wide-ranging and anyone can make a referral to us.
Personal Care Support Service
Medication Support Service
Carer Support Service
Food and Cooking Service
Cleaning Services
Shopping Service
Social Support Services
Telephone Support Service
House and Garden Service
Care Quality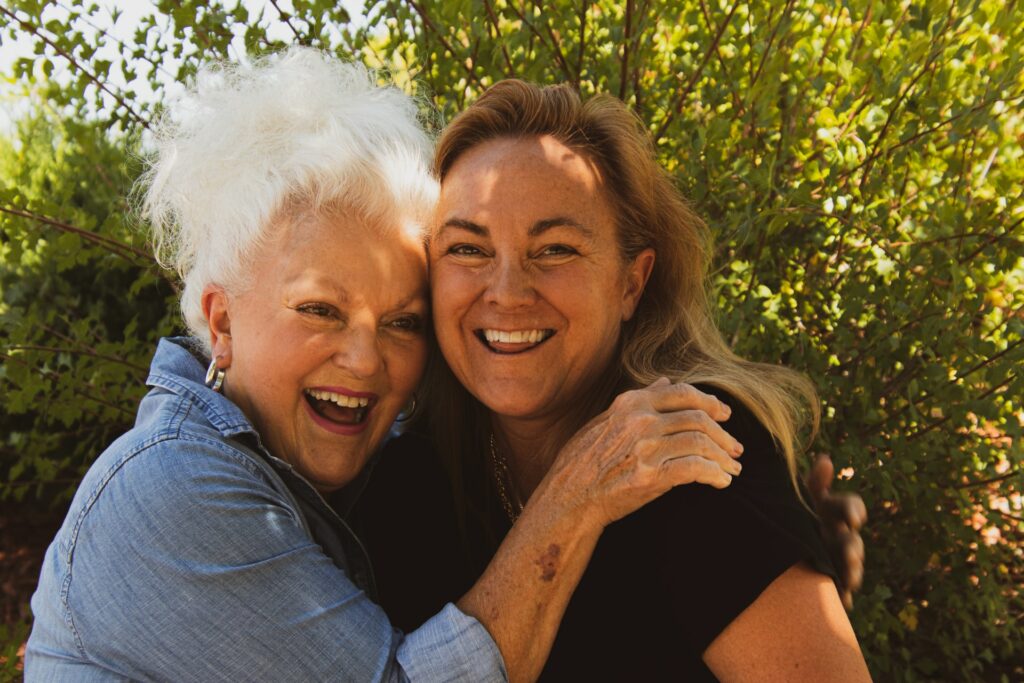 We are registered with Care Quality Commission (CQC) and adhere closely to the essential standards of quality and safety that they regulate.
We are committed to creating a positive environment for people that use our services, staff members, families and friends.
---
We refer to the people we support as User Members, reflect our cooperative approach. You may be more familiar with terms like 'service users' or 'clients'. We also talk about domiciliary care, home care and social care – all terms used widely. Our aim remains the same whatever words you use: together we co-create personalised, holistic support packages of domiciliary home care for people across the Colne Valley, to meet individual needs in a caring and sensitive way.
---