Ethical and not for profit homecare services
Domiciliary care
and community support services
Quality care
powered by your community
Here in the Colne Valley, we aim to provide the best possible domiciliary care available for our User Members that goes beyond simply meeting your basic needs.
We are an ethical, not for profit service and our vision is for everyone receiving and delivering care – User Members, families, staff and the wider community – to work cooperatively for the benefit and wellbeing of all.
Our approach enables us to work together with you to create a personalised package of care, which offers you choice and control, protects your dignity and gives you opportunities to access the things that make your life worth living.
We are registered with the Care Quality Commission (CQC) as a provider of regulated care services in the Colne Valley area.
Throughout this web page we refer to those we support as User Members, to reflect our cooperative status. You may know the terms 'service users' or 'clients', these are the same. We also talk about domiciliary care, but home care and social care are also terms used widely. Our aim remains the same whatever terms you use: together we create personalised, holistic packages related to domiciliary home care in the Colne Valley, to meet individual needs in a caring and sensitive way.
---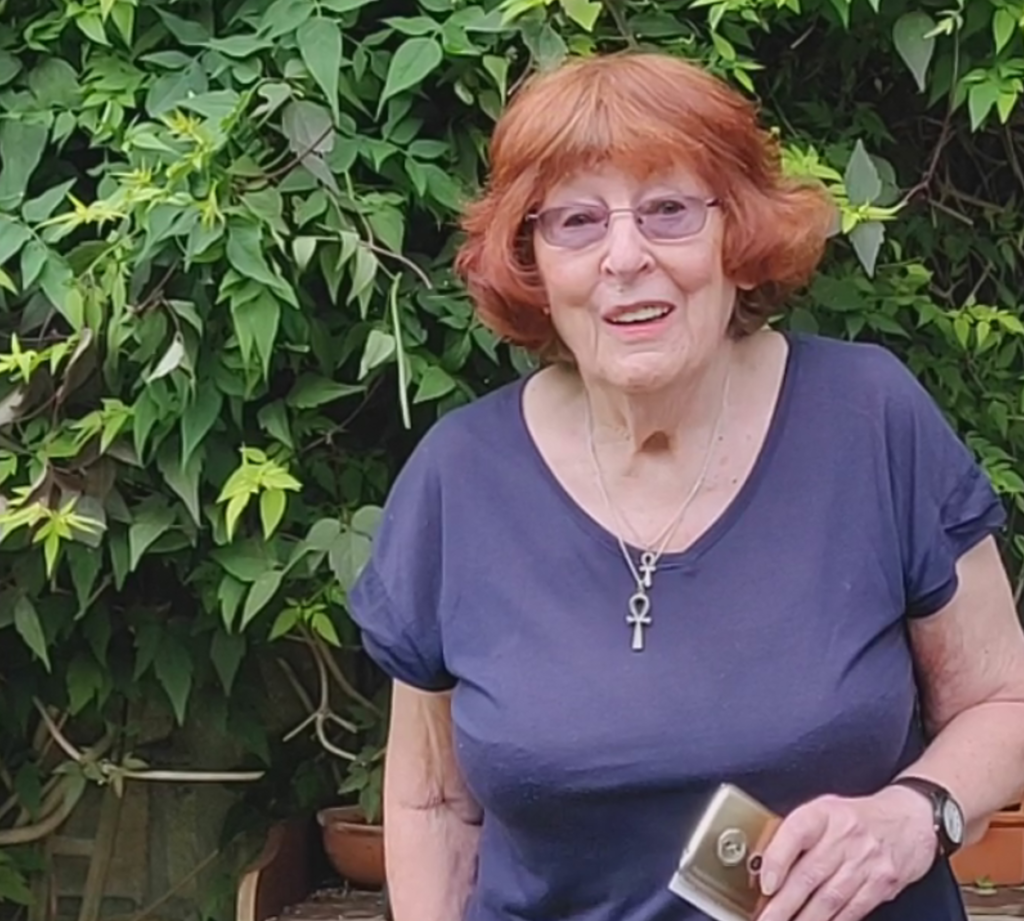 "I want support that is locally-based, ethical and built on mutual respect."
– Polly, Golcar
---
We are looking for care staff

Join us in our new domiciliary provider service.
You will be providing support to User Members who may require help with personal care tasks e.g. getting out of bed, dressing, toileting and bathing, who may have restricted mobility, Dementia and/or challenging behaviour. You should be compassionate, understanding, reliable and trustworthy.
---
Our Services
Below is a summary of our services, for more detail on each one, click 'More Information' or look on our care services page.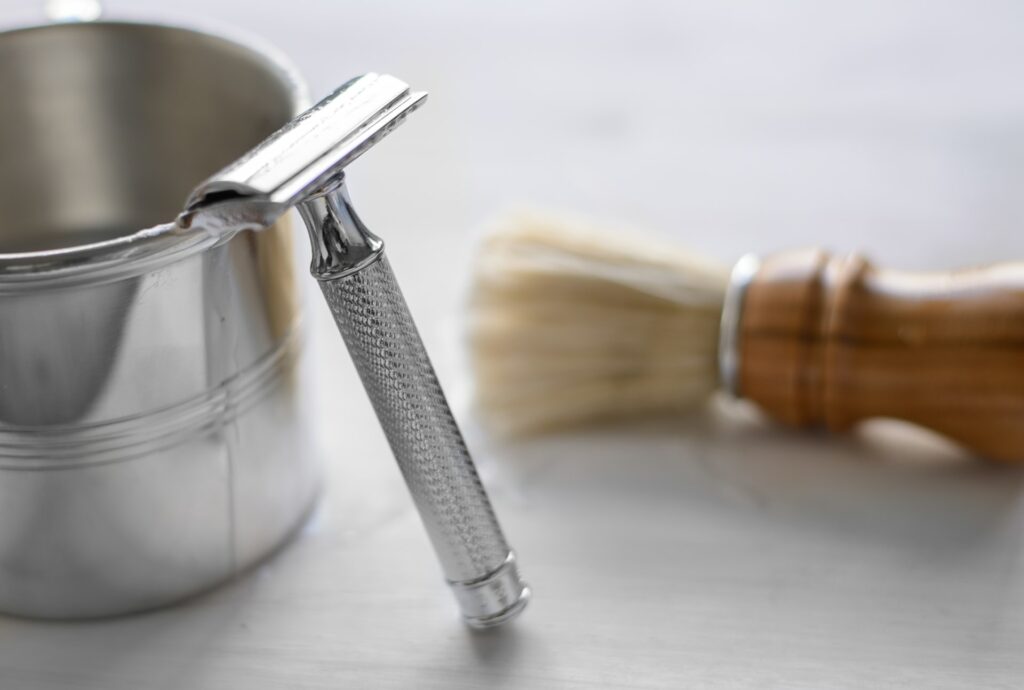 Personal Care Support Service
Needing personal care in your own home can be a very worrying and unsettling time. At Co-operative Care Colne Valley, we aim to provide care in the home that is personalised and dignified and promotes as much independence as the individual is capable of.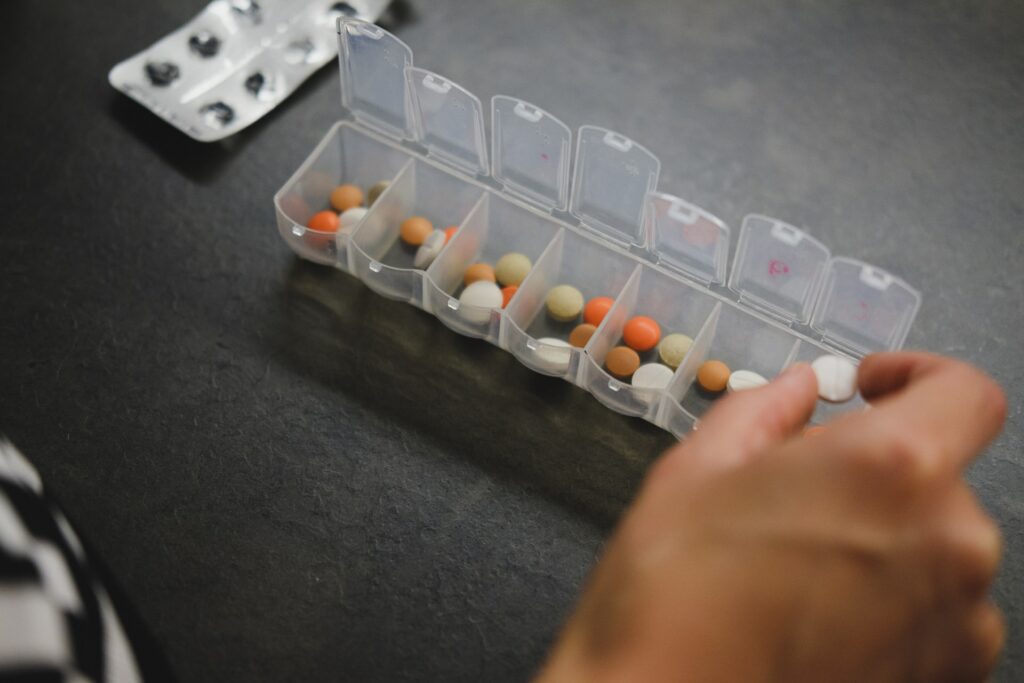 Medication Support Service
Many people find it difficult to manage medication. We can offer you or your loved one assistance to ensure the right medicine is taken at the right time. We can prompt, remind, or give full support by administering medication as needed and be there for extra support.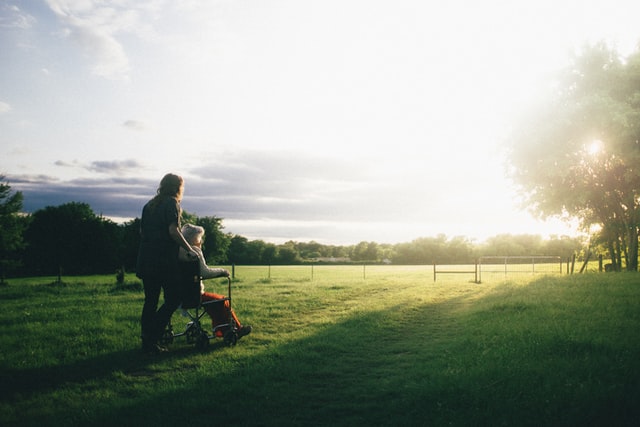 Carer Support Service
We all need a break from time to time, and this is never more apparent than when you are a main carer.

That is where our carer support service can help.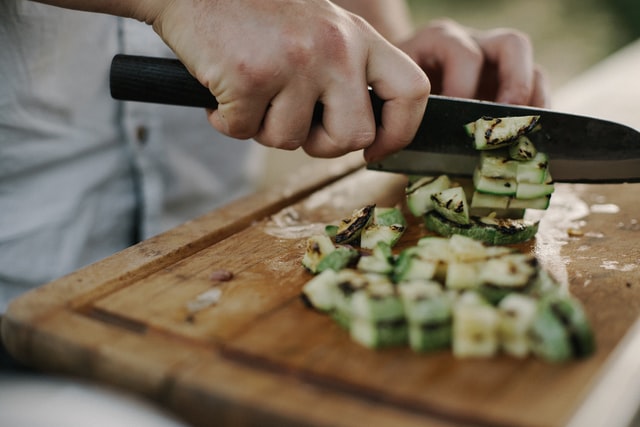 Food and Cooking Service
We can help with all the tasks associated with enjoying a well-balanced diet, from shopping and meal planning to meal preparation and serving.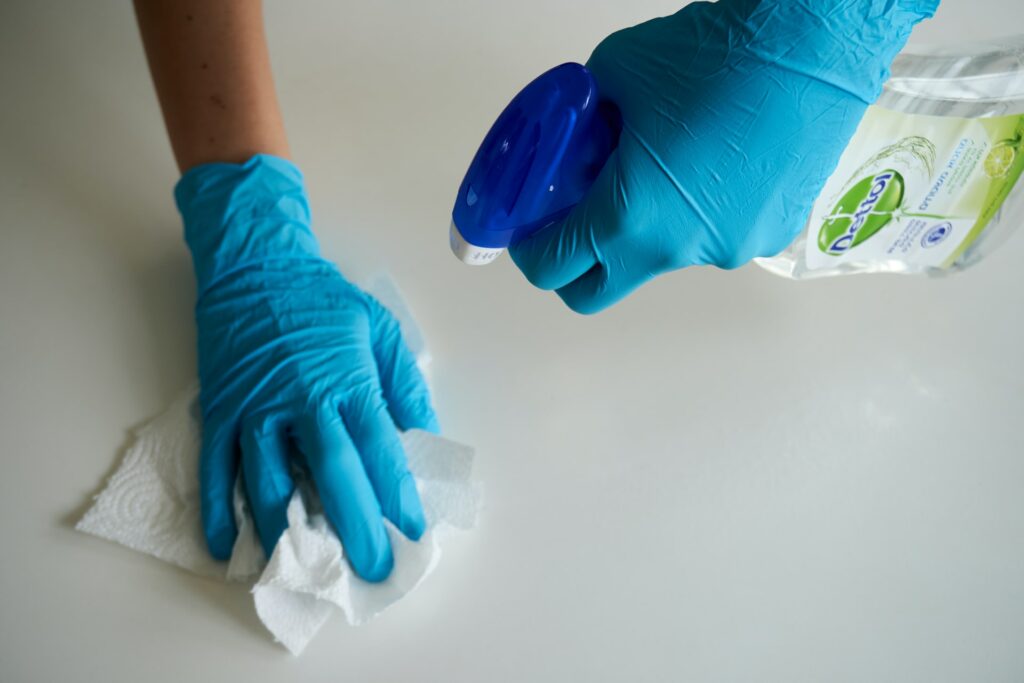 Cleaning Services
We have a full range of services available that not only help you or your loved one maintain their independence within the home for longer but also enable you/them to enjoy their home the way they always have done.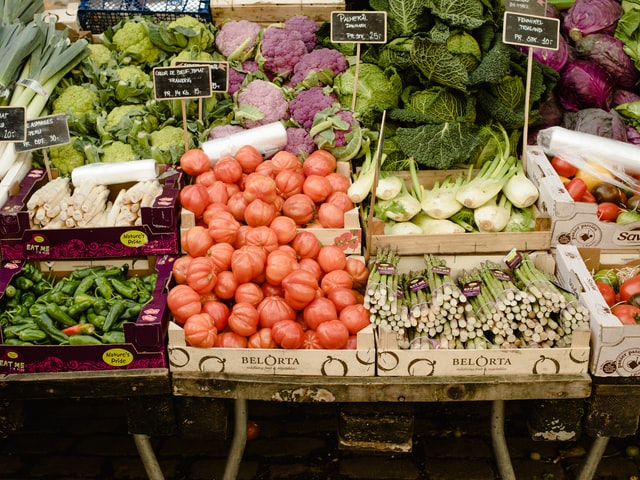 Shopping Service
Our shopping service helps support clients to maintain as much independence as possible whilst still having the freedom and choice to choose when, where and how they do their shopping.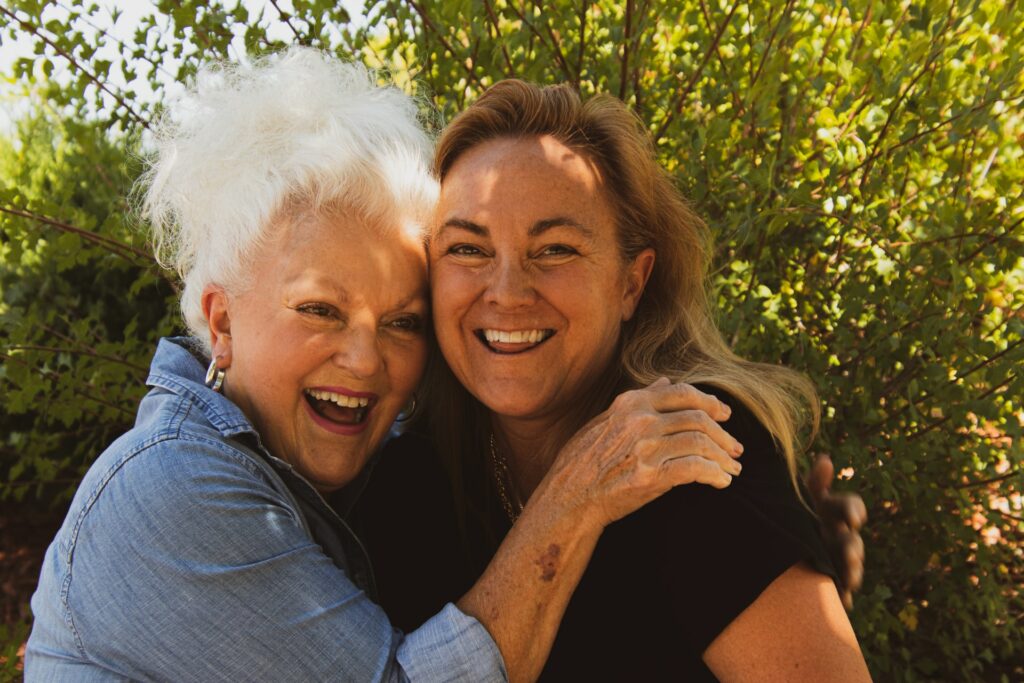 Social Support Services
We want to make a positive difference to people's lives by helping them to re-engage with the communities they are a part of. We work with individuals and groups to help re-establish their networks as well as creating opportunities for people to take part in community activities or long-forgotten hobbies and passions.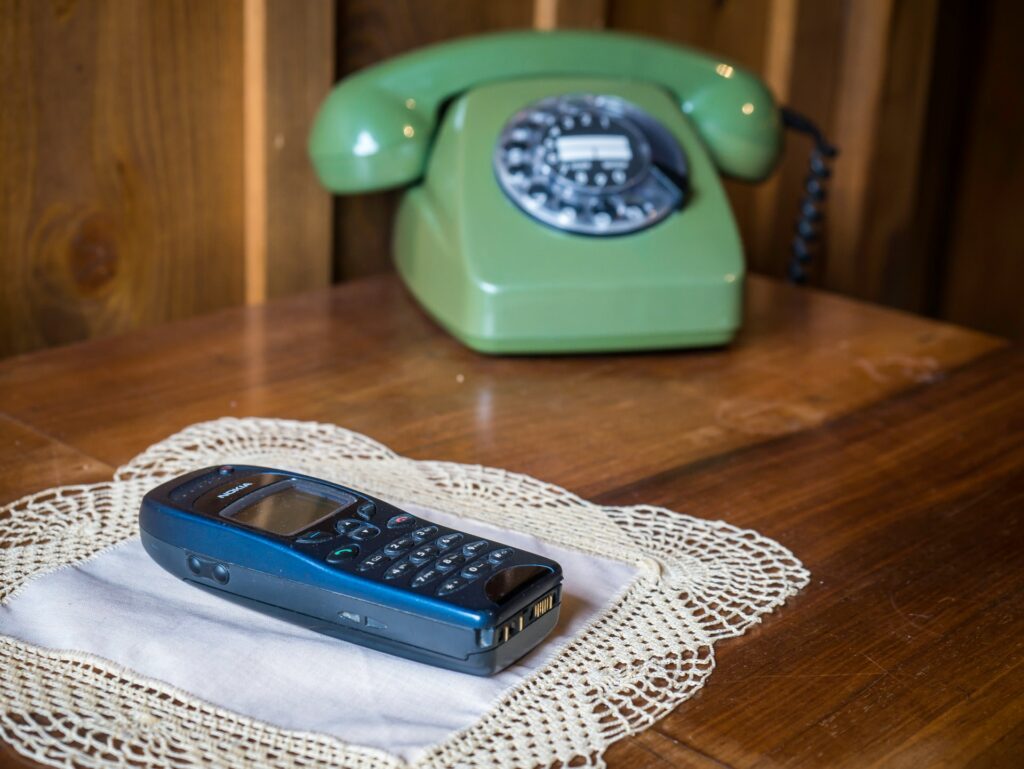 Telephone Support Service
We offer a telephone friendship service so you can enjoy chatting with someone over the phone, from the comfort of your own home. 
Whether you would like to speak to someone every week, or just want to talk when the need strikes, we're here to help.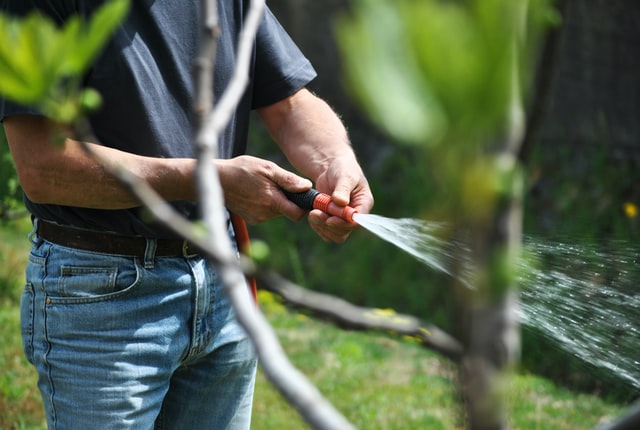 House and Garden Service
They say your home is your castle and we know how important it is to have a home you can be proud of, one that is comfortable, safe, and clean. That goes for your garden too.
---