Accessing the service
Anyone can make a referral to our service.

Telephone – People looking for help and/or those who care for them can make requests for our services via telephone and speak directly to our office team.

Website – Alternatively requests for our services can be made through our website. We aim to respond to your request within 24 hours (weekdays) where possible.

Through the Local Authority – Referrals from the local council usually occur after an assessment has been carried out by a Social Worker and a need for care has been identified. The Social Worker will if asked, send their assessment to us so that we can determine if we are able to meet your needs.
A bespoke approach
We recognise that due to the effects of ageing, frailty, ill health and/or social isolation, individuals can often feel vulnerable within their communities.
In order to support people to feel safe, maintain as much independence as possible and remain active members of their community, Co-operative Care Colne Valley offers a range of bespoke services designed to provide direct care and support to those in need, as well as to those directly involved in their care.
When it comes to care, there's no one-size-fits-all approach, so we don't offer one. People are different, so we will treat you differently. It is as simple as that. Every detail of each service we provide is tailored to the needs of the person needing care, and their close family where possible.
Our services have been developed in such a way as to promote the care receivers and the care givers working together with a shared goal. Promoting and maintaining mutual respect, choice, and dignity, whilst aiming to achieve an individual's personal wishes and preferred support and care outcomes.
Our approach is based on "doing with" and not "doing to" and wherever possible we work in a way that promotes and prolongs independence.
Our services are wide-ranging. Some people simply need help outside of the home, such as when they go shopping. Others may need help with personal care including bathing, dressing, and enjoying nutritious meals. Our care and support also take into account life-changing or long-term illnesses such as dementia, Parkinson's, and many others. Many people we support want company and conversation due to loneliness, recent bereavement or simply to find a new friend.
What we do is personal. It is tailored, it is flexible, and it is adaptable as needs and preferences change. Most importantly, it means we help people to live a life at home living happily, comfortably, and as independently as possible.
---
Our Services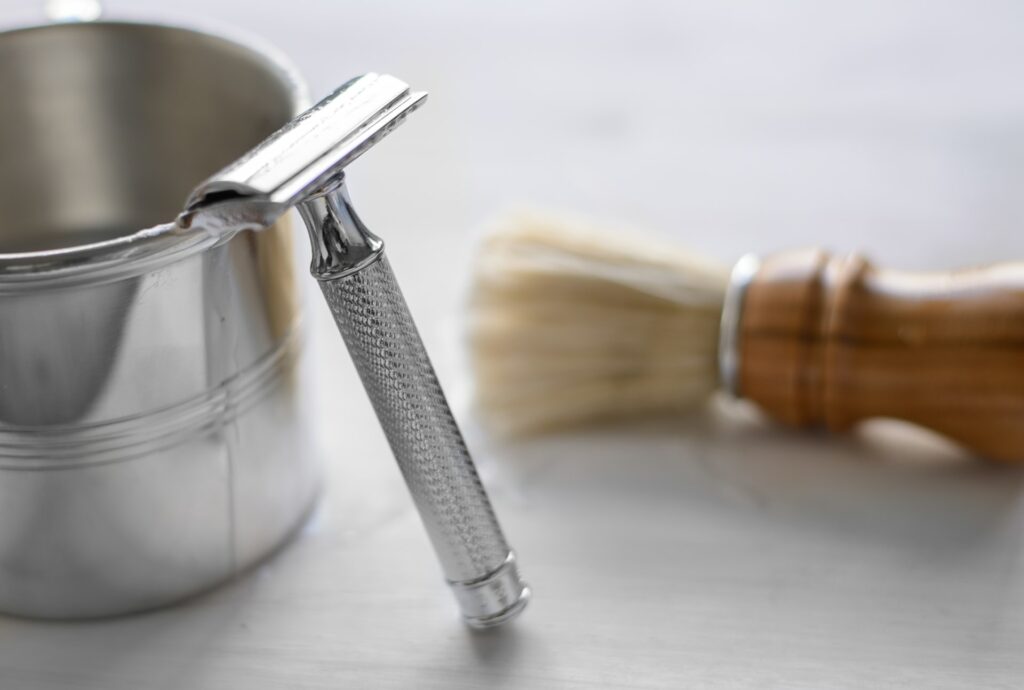 Personal Care Support Service
Needing personal care in your own home can be a very worrying and unsettling time. At Co-operative Care Colne Valley, we aim to provide care in the home that is personalised and dignified and promotes as much independence as the individual is capable of.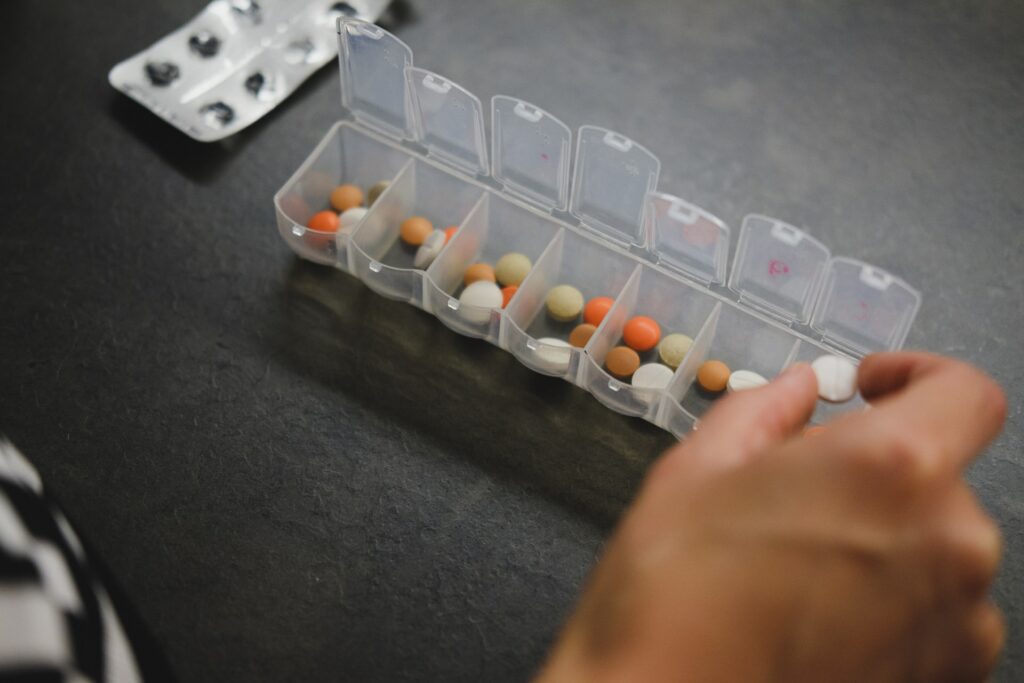 Medication Support Service
Many people find it difficult to manage medication. We can offer you or your loved one assistance to ensure the right medicine is taken at the right time. We can prompt, remind, or give full support by administering medication as needed and be there for extra support.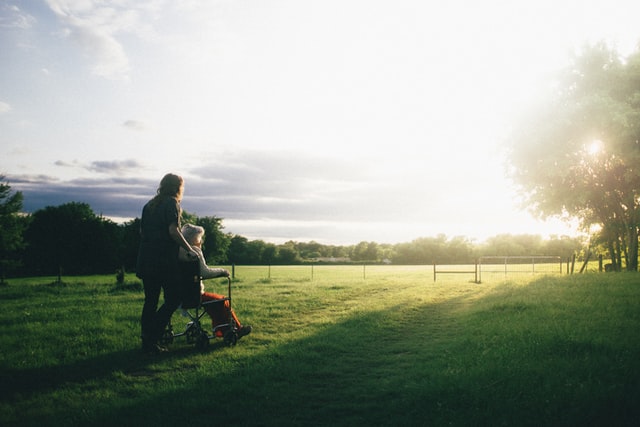 Carer Support Service
We all need a break from time to time, and this is never more apparent than when you are a main carer.

That is where our carer support service can help.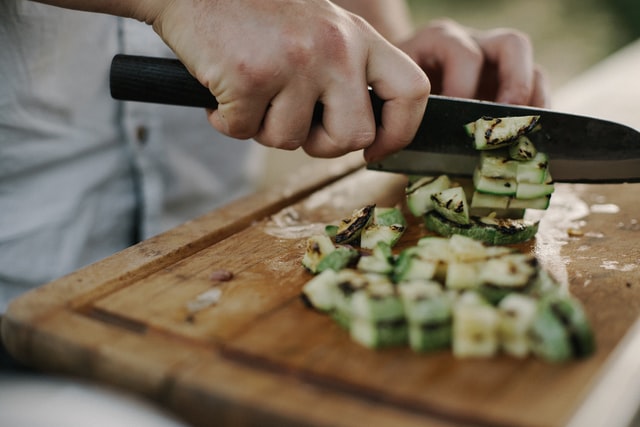 Food and Cooking Service
We can help with all the tasks associated with enjoying a well-balanced diet, from shopping and meal planning to meal preparation and serving.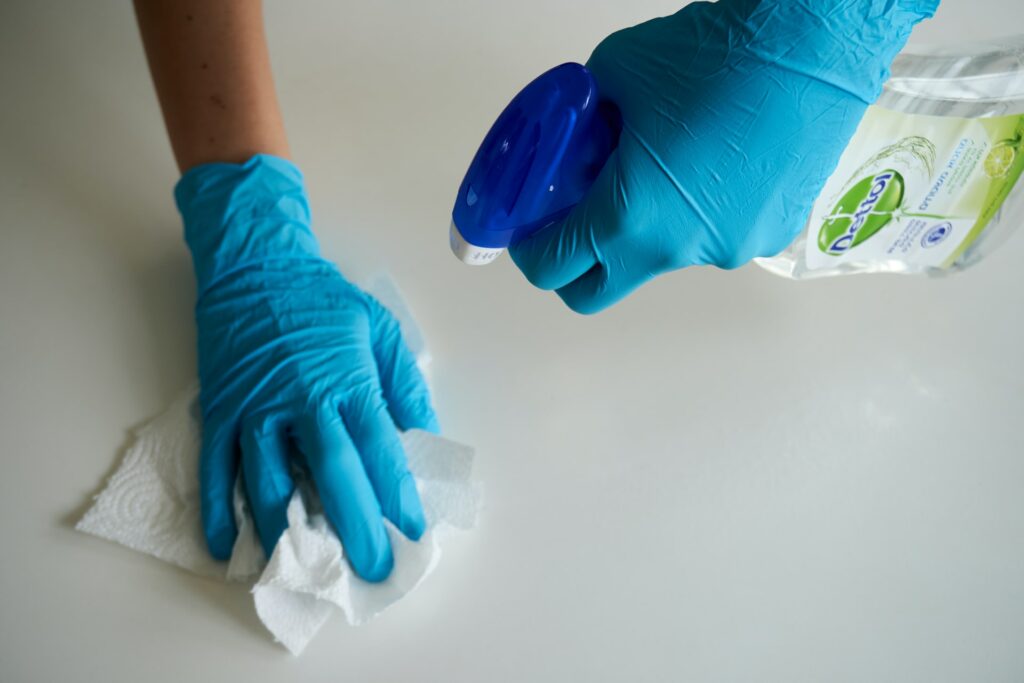 Cleaning Services
We have a full range of services available that not only help you or your loved one maintain their independence within the home for longer but also enable you/them to enjoy their home the way they always have done.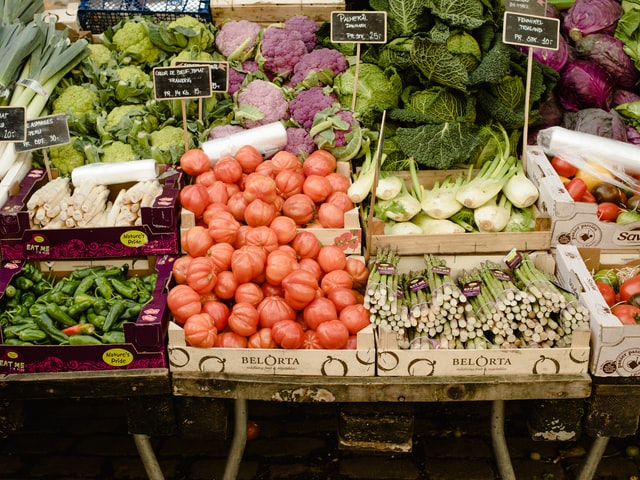 Shopping Service
Our shopping service helps support clients to maintain as much independence as possible whilst still having the freedom and choice to choose when, where and how they do their shopping.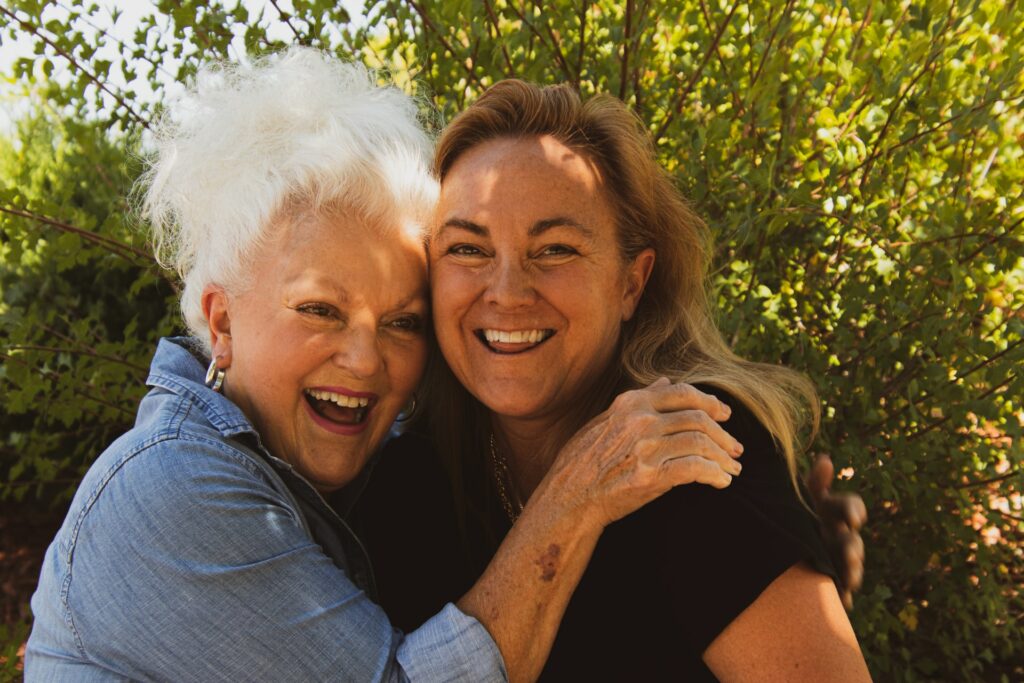 Social Support Services
We want to make a positive difference to people's lives by helping them to re-engage with the communities they are a part of. We work with individuals and groups to help re-establish their networks as well as creating opportunities for people to take part in community activities or long-forgotten hobbies and passions.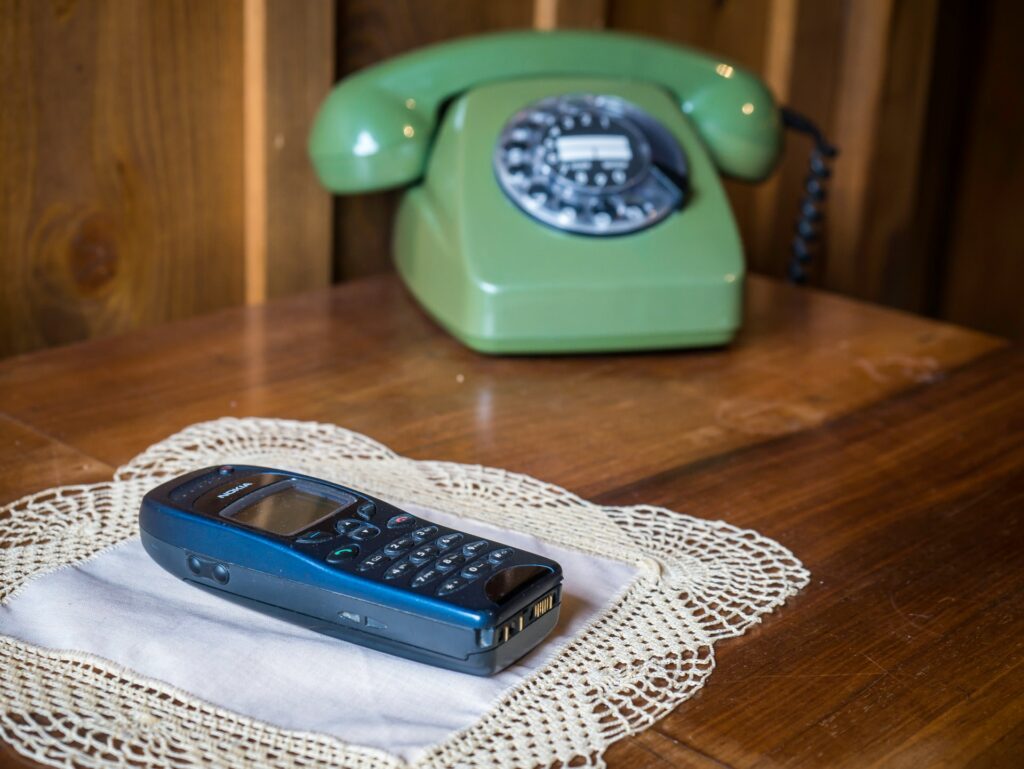 Telephone Support Service
We offer a telephone friendship service so you can enjoy chatting with someone over the phone, from the comfort of your own home. 
Whether you would like to speak to someone every week, or just want to talk when the need strikes, we're here to help.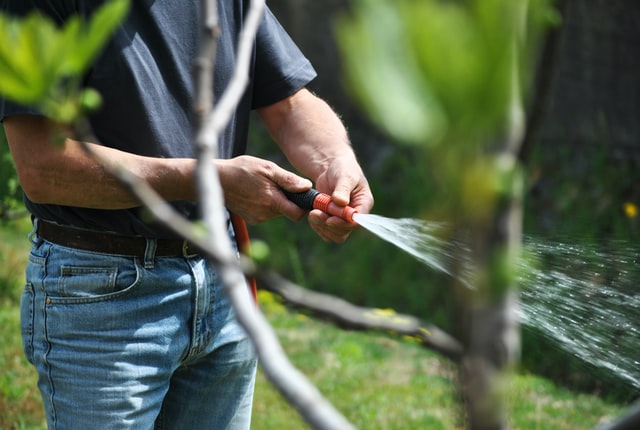 House and Garden Service
They say your home is your castle and we know how important it is to have a home you can be proud of, one that is comfortable, safe, and clean. That goes for your garden too.