Four Key Elements to Health and Wellbeing
In order to achieve a holistic approach to care and support, we have identified four key elements of a person's daily life that we believe impacts on their sense of health and well-being.
These are: My Life; My Home; My Community and My Care.
Our approach has been developed on the basis that if one of these elements is incomplete, absent or has changed, this can very quickly lead to a decreasing sense of independence, wellbeing, happiness, and security.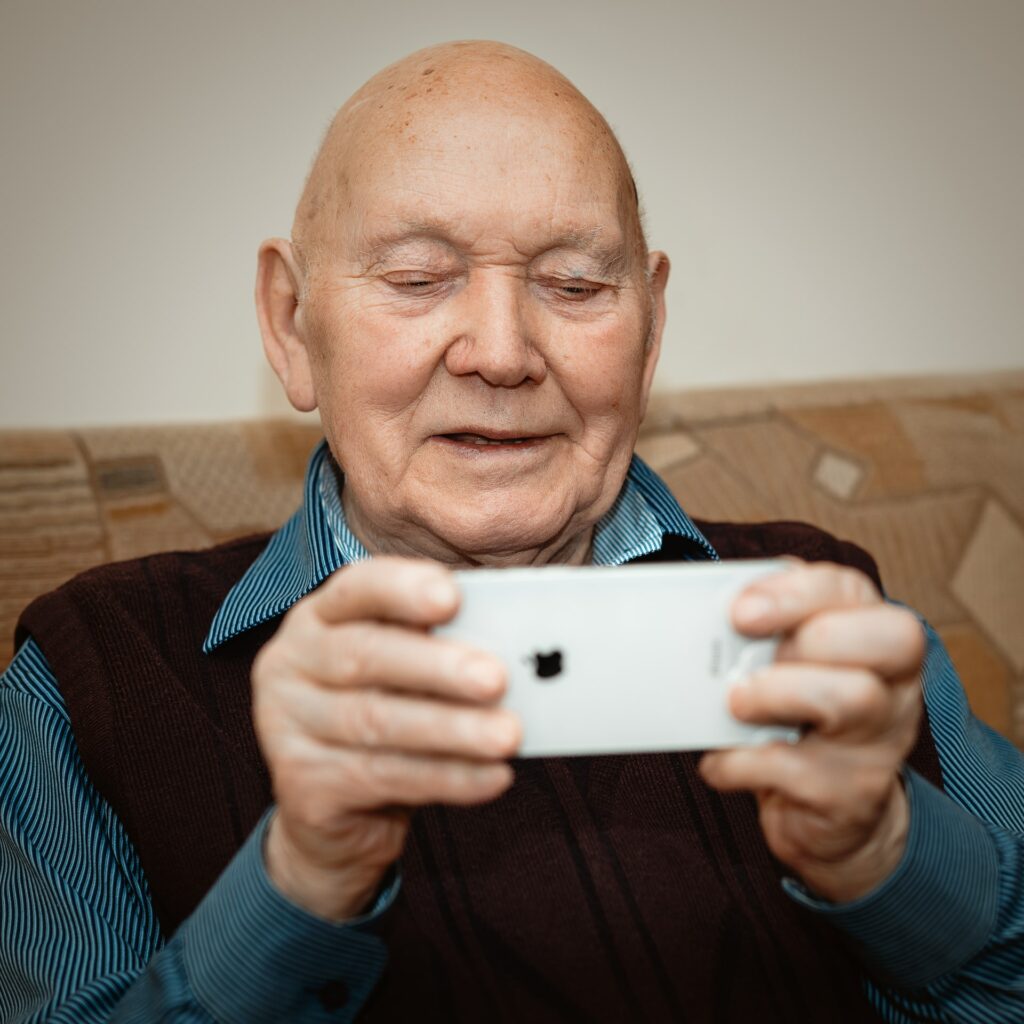 My Life
Setting up / Securing / Managing / Closing social media accounts and on-line presence
Storage and retrieval of photographs
Pension collection / Paying bills / Budgeting
Reporting issues to landlords
Setting up and changing utility suppliers / Meter reading
Assistance to attend meetings/ appointments
Dealing with complaints
Calendar management – Commitments, Birthdays, special events.
Support with assisted technology
Health care / Alternative health appointments
Escort / support
Attending religious and cultural events
Assisting with formal arrangements following death of a loved one
Attending a funeral
Visiting grave/crematory – General maintenance
---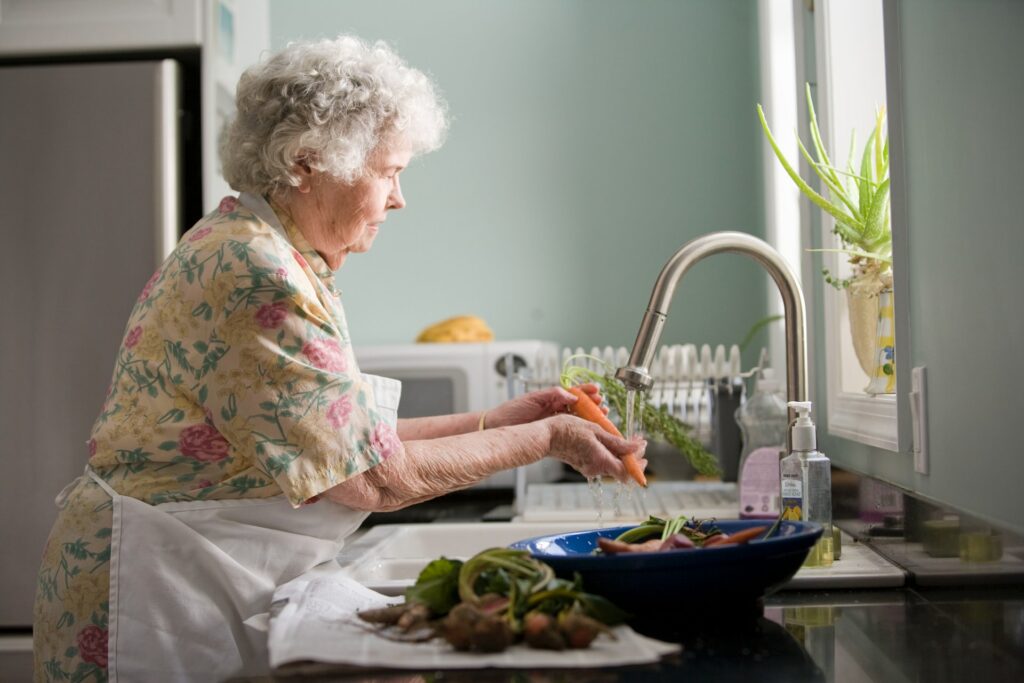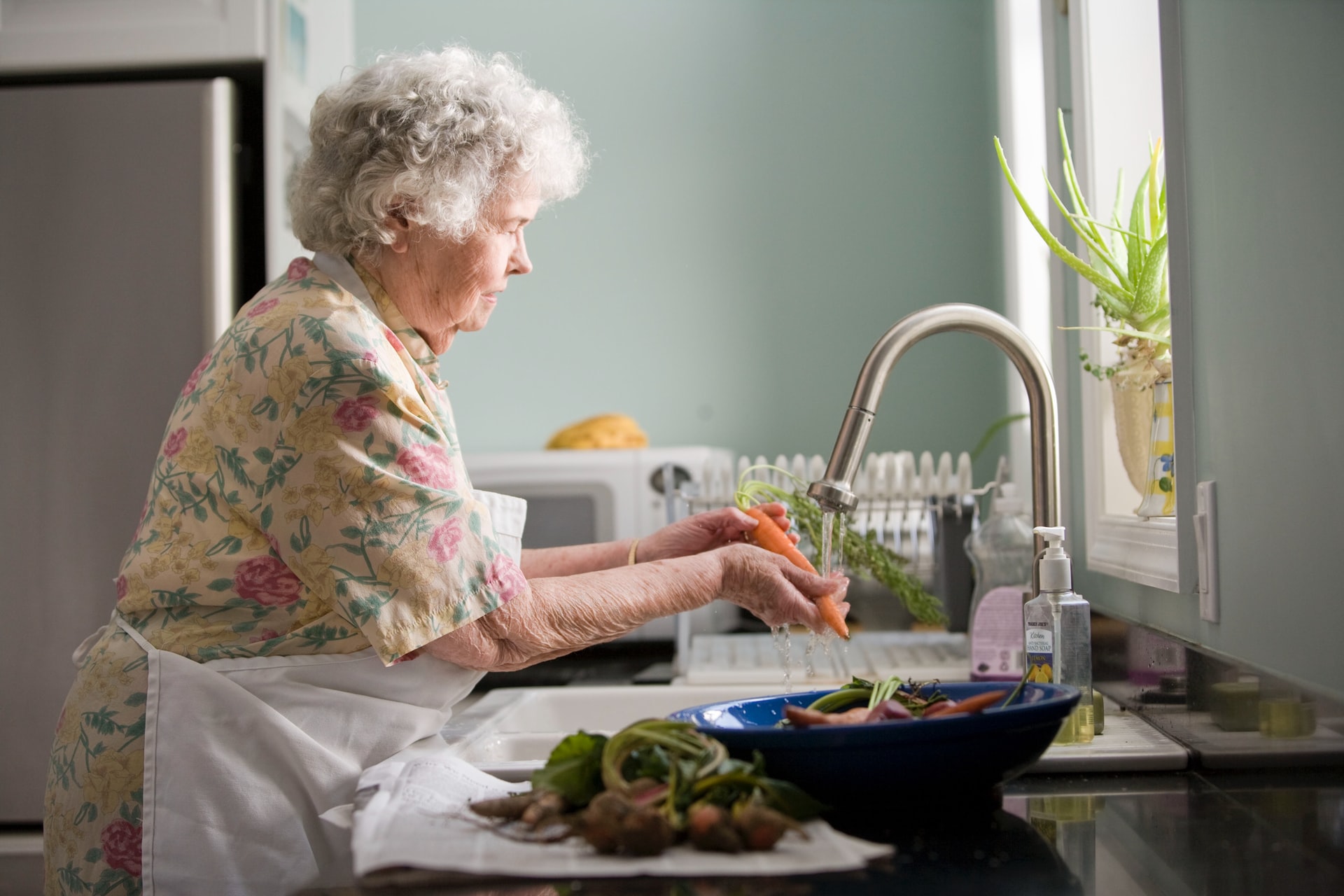 My Home
Shopping services for food, gifts, cards, clothes, personal items
Recycling
Food and shop rotation
Menu planning and meal preparation
Assisted shopping
Cleaning activities
Laundry service , Ironing service
Assistance batch cook and baking
Freezing and dating homemade foods
Preparing food for groups of visitors
Light garden duties
Trips to garden centres
Assisted support to maintain own garden
General maintenance
Trips to DIY shops
Looking after pets
---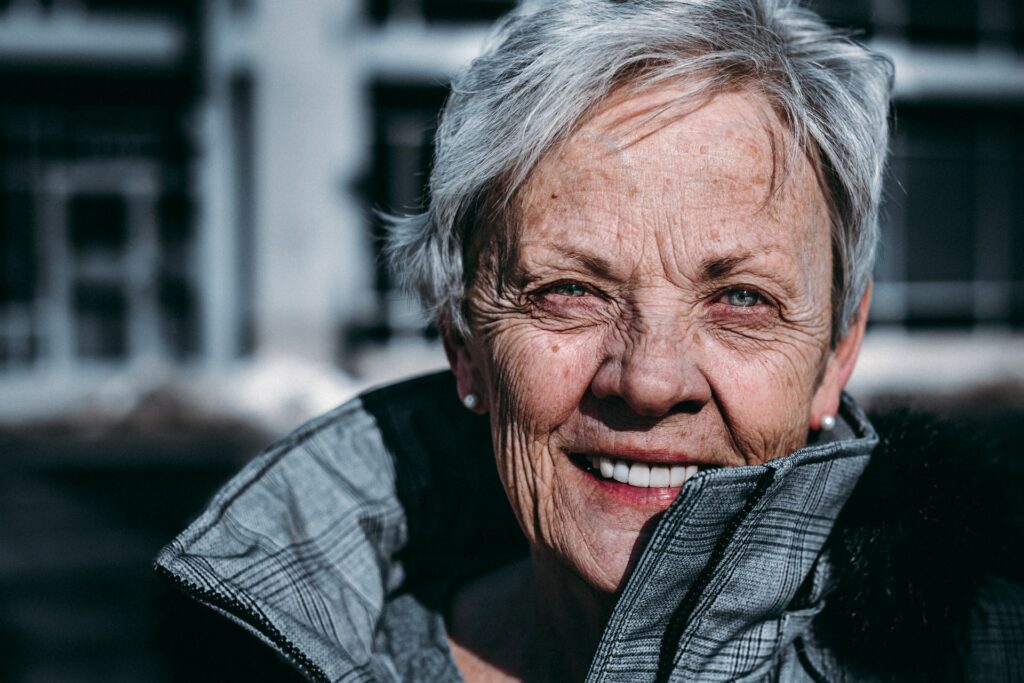 My Community
Support to attend social events and Plus 1 arrangements
Maintaining existing friendships
Befriending
Social outings
Holiday support
Sitting service
Assessing Health and Wellbeing services
Gym visits
Support to volunteer
---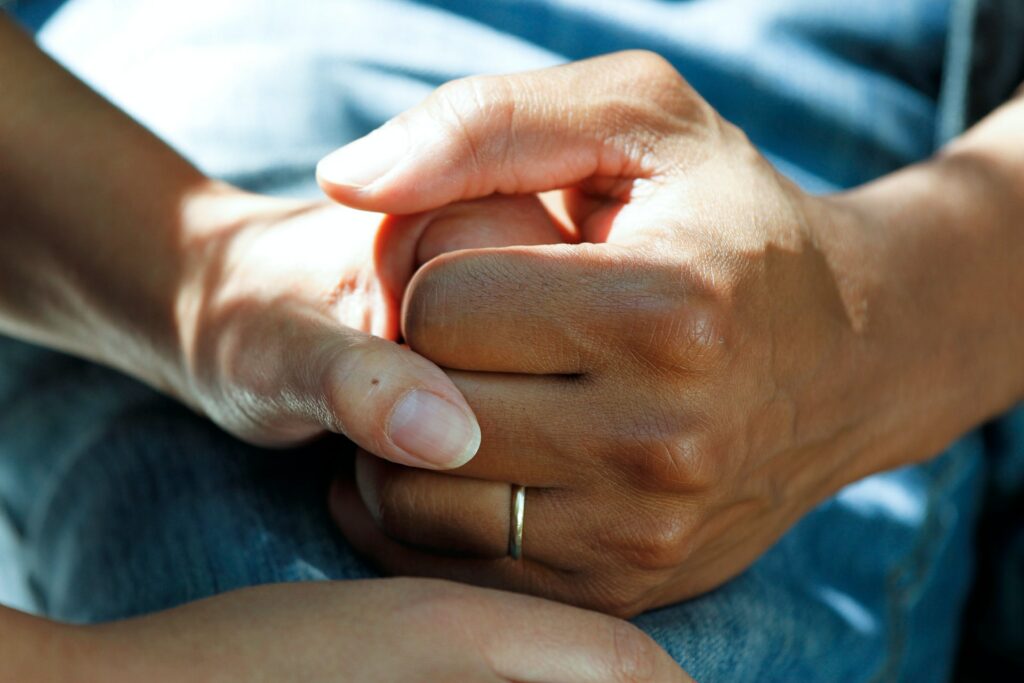 My Care
All aspects of personal care, physical assistance to help wash, (shower or bath) dress, toilet, oral care, care of skin and hair.
Safely manage and administer medication
Care when a User Member is ill or develops illness (This can include palliative care as part of a team of professionals giving this service, working as part of a multi-disciplinary team under the guidance of the Doctor or Nurse team)
Meal and snacks preparation. Recording daily fluid and food intake and output as required – this provides useful feedback for professional staff involved if there are any issues or concerns.