---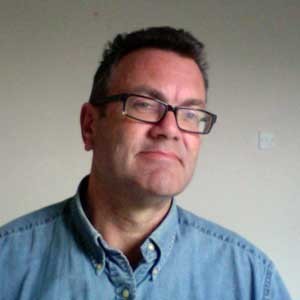 Graham Mitchell (Chair)
I have diverse experience and skills both in the private and third sectors, including business start-up, sales and marketing, project management, business management and development, and strategic planning.
I have particular skills in strategy, business development, IT, design, web development and content. I am a strong advocate for cooperative/collaborative solutions and business models, resulting from experiencing firsthand the positive impact that co-operatives make over a 30+ year career in the co-operative economy.

---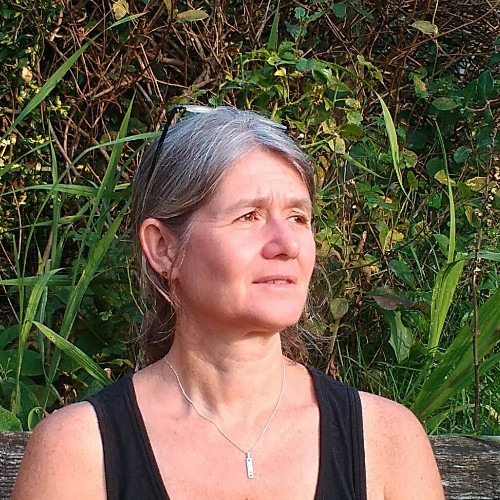 Janet Walters (Secretary)
I have lived in Marsden for 25 years and work locally as a solicitor. I am a Quaker, a human rights activist and an environmentalist. I currently co-chair Sanctuary Kirklees an organisation supporting and welcoming refugees and asylum seeker to the area and am the Treasurer for Amnesty Kirklees, a local branch of Amnesty International.
In the last 7 years, I have been actively involved in the procurement and monitoring of care services for my parents which has led me to become committed to the establishment of CCCV for the benefit of my local community.
---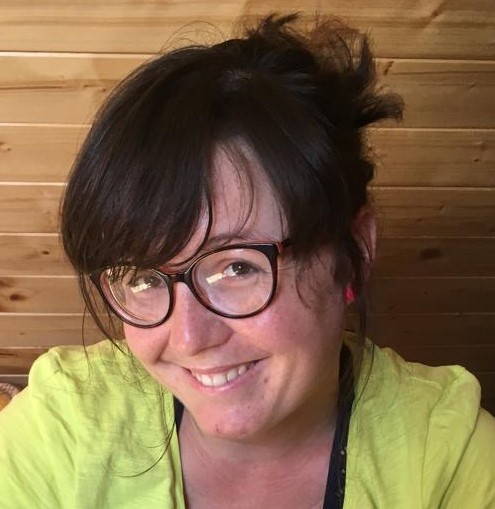 Veronika Susedkova (Director)
I live in Slaithwaite and have been involved in local community life for several years in many ways. I have been working in the third sector alongside organisations such as local hospice, community-based projects supporting refugees, asylum seekers and other migrants and The Welcome Centre – local food bank provider.

I currently work for WomenCentre – a local women only charity offering mental health and wellbeing support.
I am an experienced trainer and advisor, facilitator, campaigner, advocate, organiser, coordinator, networker, data analyst & visualiser and feminist. I work with others to challenge injustices and strive to be the change I want to see.
---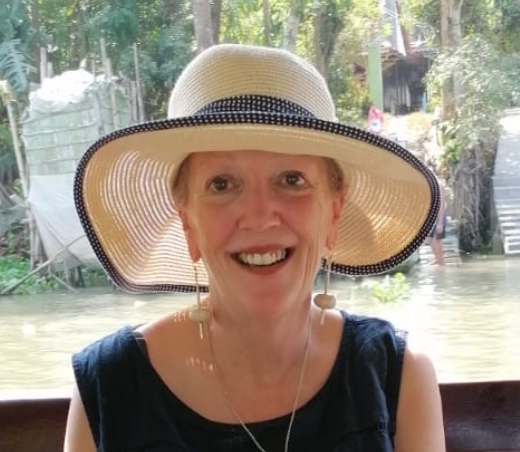 Sue Richards – Nominated Individual
I have had a 35 year career in social care, starting as a care assistant and progressing to the level of service director in the local authority. I am a qualified social worker – my practice days were mainly spent in learning disability services.
I have held responsibility for a budget in excess of £100 million. I have also held responsibility adult safeguarding and domestic homicide reviews. My responsibilities over the years have been wide ranging, including all regulated services for adults and some regulated services for children.
I am passionate about supporting people to lives the lives they want -even up to the end of their lives. Over the last few years it has become increasingly apparent to me that preventative services that help people maintain independence as part of a social network is crucial in supporting individuals need for social care. The more that peoples lives shrink the more likely they are to be dependent on social care. When people need more support from services it is important that individuals and their families are able to shape and have control over the high quality they deserve.
My other passion is for the opportunities that integration affords in improving outcomes. Integration not only with health and social care but also maximising the benefits of partnerships with the voluntary and community sector.
At home I have a love for gardening and walking but I also love to travel in England and abroad. I am lucky enough to have a motorhome which makes the possible. In recent years I have taken up golf which keeps me busy in my spare time.