From the outset, we launched Co-operative Care Colne Valley with a range of home care services coupled with a bespoke approach. That is because we recognise that the needs of people can be wide-ranging.
For example, some people simply need help outside of the home, such as when they go shopping. Others may need help with personal care including bathing, dressing, and enjoying nutritious meals. Our care and support also take into account life-changing or long-term illnesses such as dementia, Parkinson's, and many others.
To that end we offer a range of home care / domiciliary services with a bespoke approach. When it comes to care, there's no one-size-fits-all approach, so we don't offer one!
People are different, so we will treat you differently. It is as simple as that. Every detail of each service we provide is tailored to the needs of the person needing care, and their close family where possible.
Our approach to home care services is based on "doing with" and not "doing to" and wherever possible we work in a way that promotes and prolongs independence.
Our services encompass everything from elderly care, Alzheimers care for seniors and respite care, through to home help services and providing a personal assistant for older people.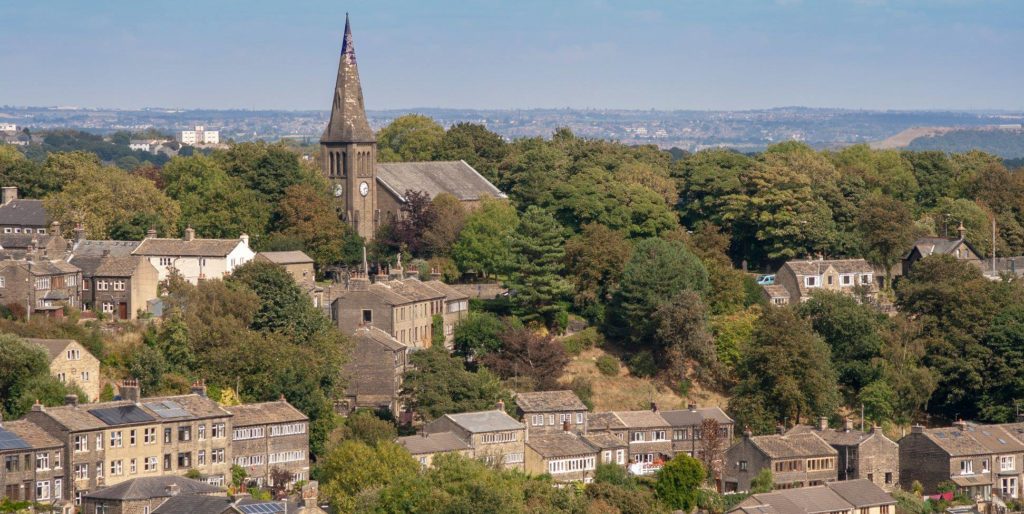 In summary, we 'parcel' our services into these areas:
Have a look at our services page for details on each one of these.
Wherever you live in The Colne Valley, whether that's Milnsbridge, Slaithwaite, Linthwaite, Marsden, Golcar or outside of those main centres, we may be able to help, please get in touch.