Kirklees Care Association (or 'KirCA') is a not-for-profit organisation and they are the recognised representative body for independent social care providers across Kirklees.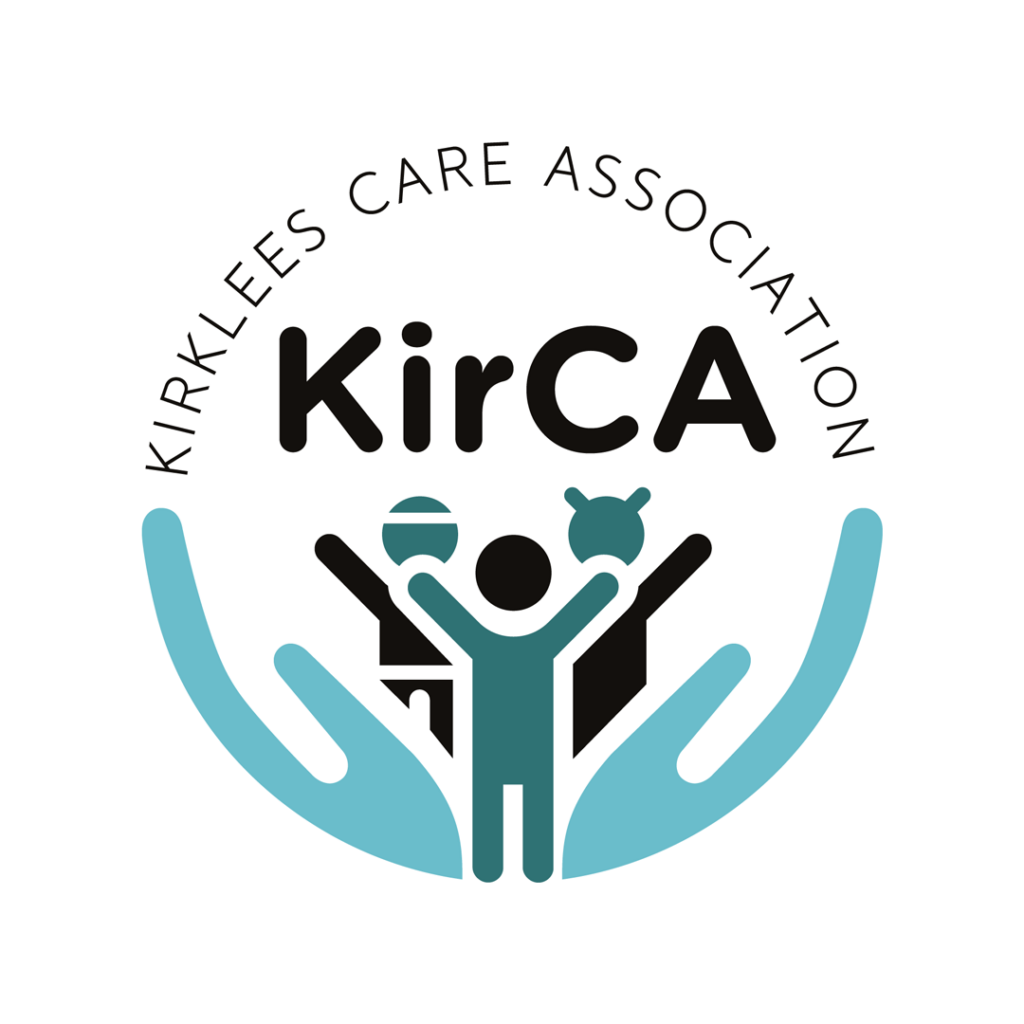 They are a huge support to social care organisations and they offer us a range of services and we support their aim of ensuring residents of Kirklees receive high-quality care from well-trained, knowledgeable staff who feel valued and love what they do!
We are embedded in our community and have always nurtured partnerships and cooperative working with local organisations so KirCA is a great fit for us.