September is World Alzheimer's with World Alzheimer's Day itself taking place on 21 September, with the theme this year set by Alzheimer's Disease International of ''Know Dementia, Know Alzheimer's' which will have a special focus on post-diagnosis support.
With some recent developments and potential breakthroughs in dementia treatment and support, the global campaign highlights the importance of support for people living with dementia and families following a diagnosis.
We are of course a local-focused organisation, based in and supporting the Colne Valley, but we support care colleagues globally in raising awareness around this subject. And as Alzheimer's Disease International say, they believe that by raising "global awareness and knowledge, people, families, communities and governments are better armed with information and advice to prepare, adapt and support those who are most affected.". We agree totally with that sentiment.
World Alzheimer's Month first launched in 2021 and has subsequently happened every September. The idea behind a month and not just a day is so that organisations like ours around the world can be involved not just on World Alzheimer's Day, e.g to raise awareness as much as possible.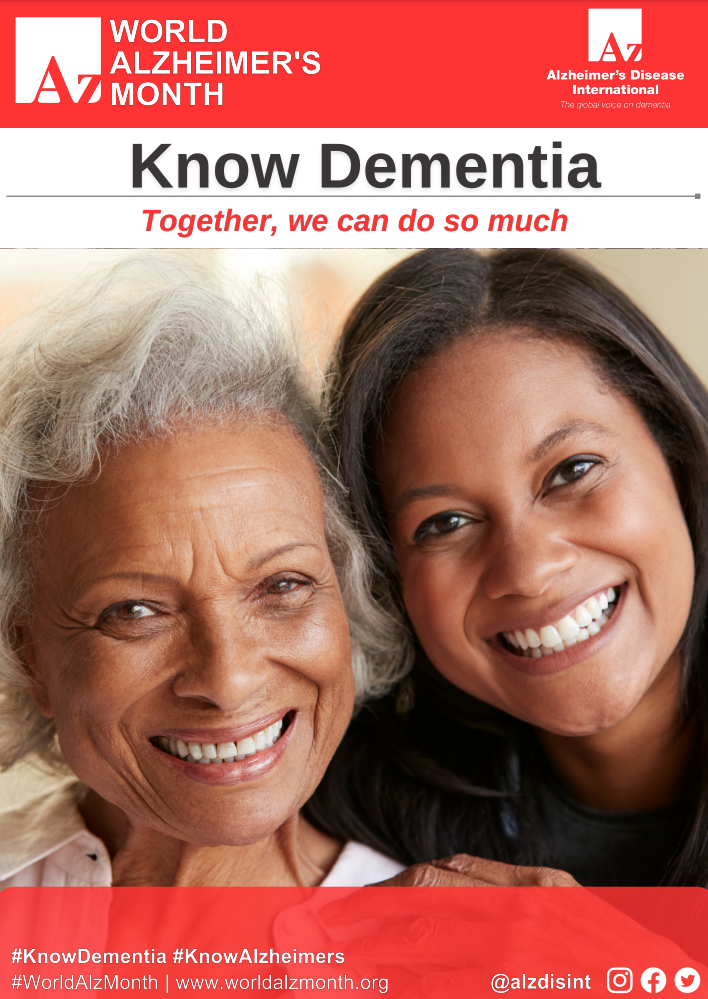 Support for user members
We are registered with Dementia Friends and we have dedicated and trained staff, who can offer all levels of dementia care.
We will work with you as a family to create personalised care or support packages, which best suit your requirements.
Here are some posts and resources on our website related to dementia support.
The link takes you to a series of posts and articles on this website: https://www.valleycare.coop/?s=dementia