We took part in a video produced by In2Care Kirklees that focuses on Domiciliary Care Recruitment and highlights how domiciliary care workers help people to live independently in their own homes. Two of our brilliant carers, Isaac and David, are featured.
In2Care is part of Kirklees Council – they work with a range of external employers (us included!) to find passionate individuals looking for a role in care in the region.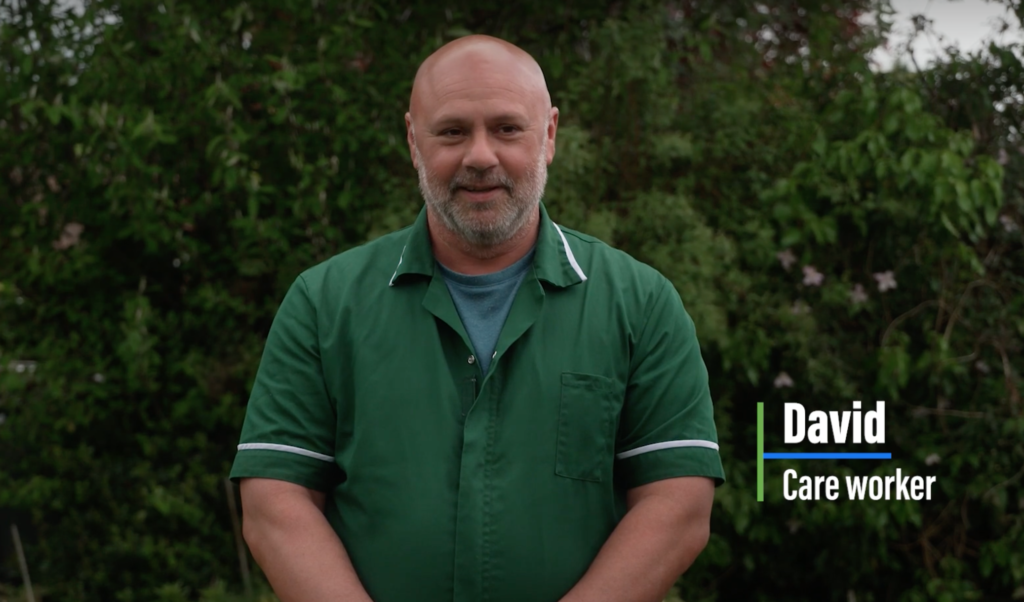 if you wanted to know what the impact of being a carer can have on other people, please have a look below.
And if you would like more information on any of our roles please get in touch.