It was ME Awareness Week recently and we wanted to share some thoughts on the back of that and because we support user members who live with ME and Chronic Fatigue Syndrome (CFS).
ME awareness week saw it's 30th anniversary and its more important than ever to raise awareness: the effect of the pandemic and associated Long Covid has meant more people being diagnosed with ME and Chronic Fatigue Syndrome.
From our point of view and experience, ME appears to be a silent / invisible illness: people may look ok and therefore be seen as 'healthy' and not suffering from a debilitating illness but this just isn't the case!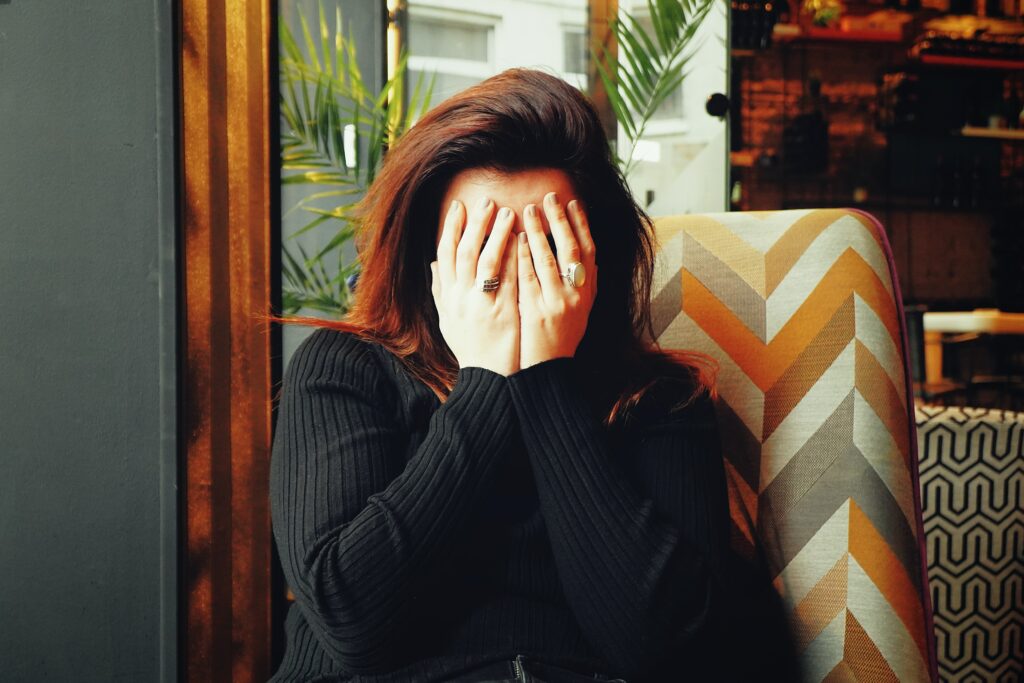 People are judged and unachievable expectations of them are high, which can make them feel quite worthless at times. We need to approach those with these illnesses with understanding and compassion and empathy.
Each person is different and their support networks vary from none to being included in groups and surrounded by other likeminded people. Friendship dynamics change and the need for physical support can sometimes conflict with keeping as much independence as possible.
It's a huge struggle and something we can be on hand to support.
Please do get in touch if anything we have written here affects you or a friend or family member who may need some help.