It's Dementia Action week this week (16th to 22nd May), a great initiative from Alzheimer's Society and one that we wanted to support with this post and updates on social media by sharing their materials (please see below).
Supporting those living with dementia
Here at Co-operative Care Colne Valley, we can offer additional support to those living with dementia, even if it's just an hour a day to talk to the user member suffering from dementia or to take them to an activity or memory café.
Trained Staff
We have dedicated and trained staff, who can offer all levels of dementia care, and we will work with you as a family to create personalised care or support packages, which suit your requirements. Additionally, we are registered with Dementia Friends, which offers a platform for lots of dementia care resources and information aimed at helping our staff members understand more about dementia and how it may affect a person.
To see some more of our approach and answers to your questions about Dementia support, please click here to see a filtered list of previous posts from us.
---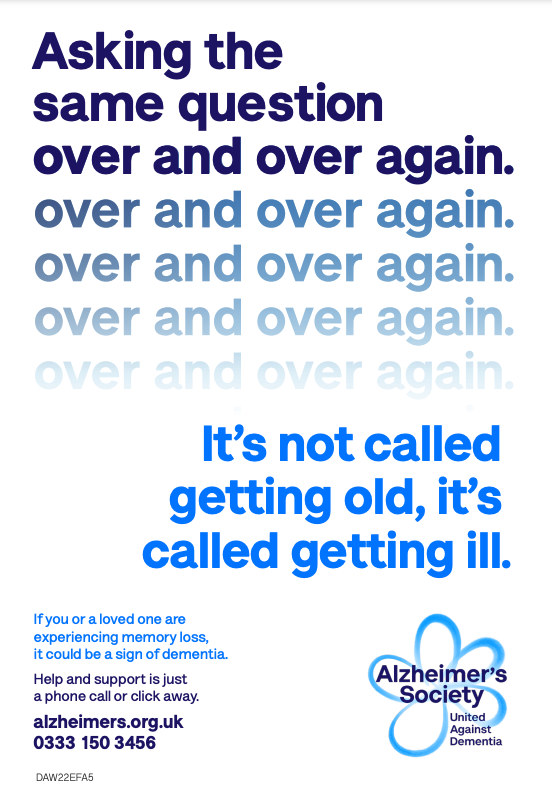 ---