We recently supported the Alzheimer's Society Elf Day campaign, which focuses on people living with dementia and their families.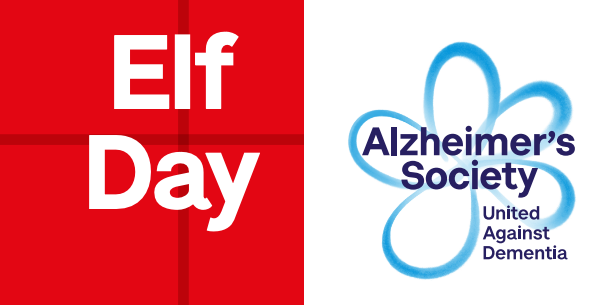 Elf Day isn't just for the spirit of Christmas, behind the jingle bells and baubles there's a very serious reason why Alzheimer's Society organise this great initiative each year, and we played our part with an afternoon tea fundraising event.
We had a fun-filled time all about Christmas Joy, raised money for Alzheimer's Society and said thank you to our wonderful staff and our trustees for all their support this year.
Below is a montage of some of the photos we took in the office on the day – much fun was had for this great cause.