We are aware of just how the cost of living increases are impacting our user members and our wider Colne Valley community. In the spirit of support, we have some ideas below that may help those we support and provide home care to, alongside their wider families and friends. 
Sources of guides and support:
There are some great sources of advice now available around navigating the cost of living crisis, here are a few that we believe are very useful.

Citizens Advice: A resource page that covers benefits, government as well as local council support where applicable. Whilst not 'money-saving tips' as such, this is a very useful signposting page to look at.
https://www.citizensadvice.org.uk/debt-and-money/get-help-with-the-cost-of-living/
Quaker Social Action: The website has a great set of signposted resources covering all aspects of saving money and budget advice: https://quakersocialaction.org.uk/we-can-help/money-finances/made-money/financial-wellbeing/help-cost-living
Which? have provided a cost-of-living crisis resource hub with lots of individual links / signposting across these areas:
Specific ideas to help with the cost of living:
Heating
Try to not have your heating on before October or after March
Use a smart meter
Turn the thermostat down by 1 degree: this could save £80 per household per year [Which report].
Cooking
Use food waste apps -Too good to go https://store.toogoodtogo.com/ Olio OLIO – The #1 Free Sharing App (olioex.com)– helps with environmental issues
Attend food waste projects in your local area – also helps with environmental issues.
Batch cook then freeze the leftovers.
Cook using a microwave (8p per day), air fryer (14p per day) and slow cooker (16p per day) – lower running costs versus Electric cooker – 87per day, Gas cooker – 33p per day [source: Utilia].
Don't overfill your kettle, boil what you need – saves £19 per year [source: Which report].
Cover pans with a lid – food cooks quicker (could save £72 per year- source: Utilia)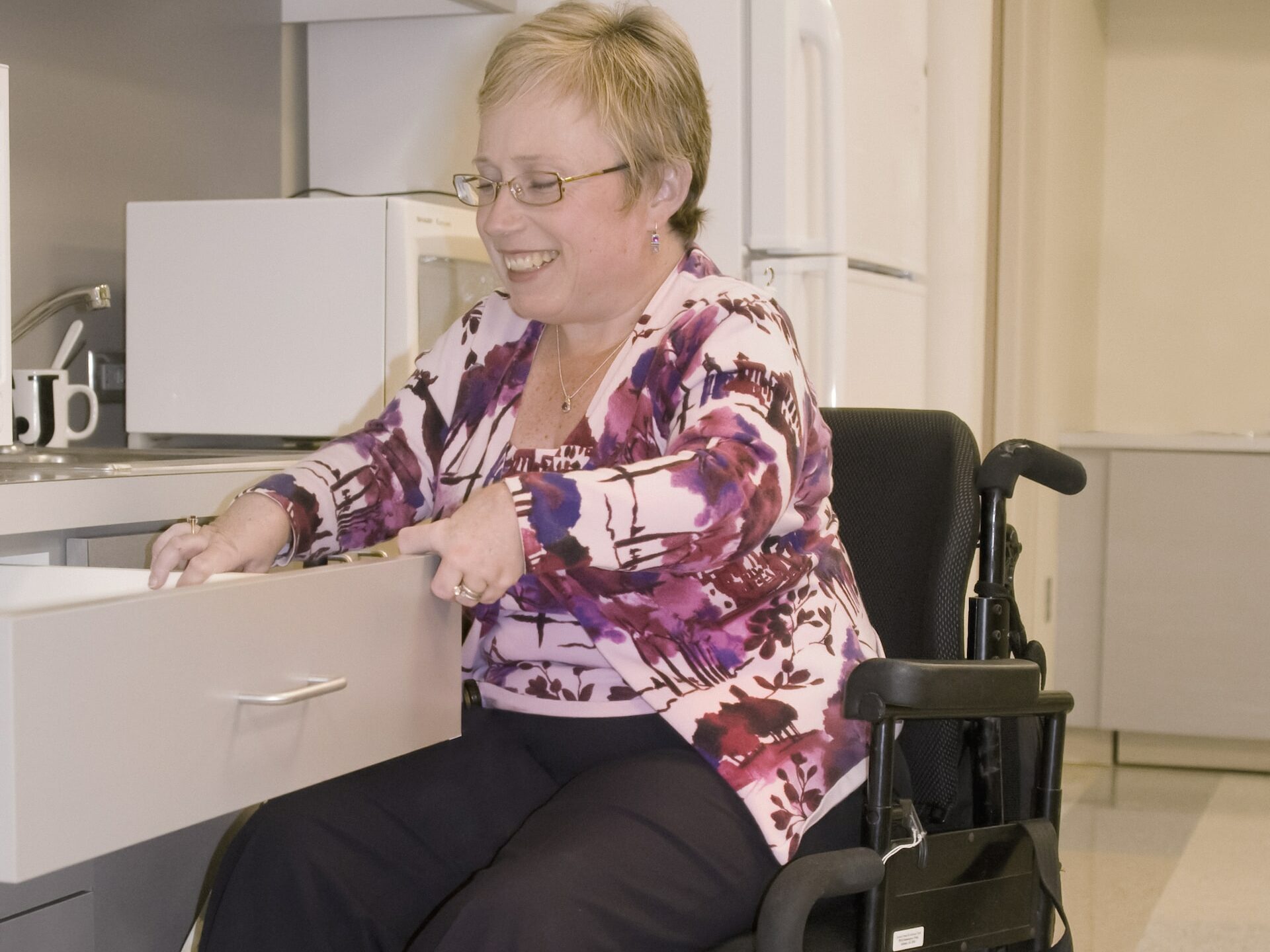 Power and Lighting
Use a heated airer – 13.7p per hour as opposed to a tumble dryer at 37.5p per hour
Don't keep electrical goods on standby or phones on charge longer than a full battery. Both waste electricity (saves on average £55 per household per year. [source: Which report].
Negotiate with providers of your utility bills or use comparison sites to try and get a better deal
LED lights in the home can use 90% less electricity and last 10 years [source: Which report].
A 4 min shower time limit can save £45 per year. [source: ben.org.uk]
Clothes washed on 30-degree cycle can save £28 per year [ source: Martin Lewis Money Saving Expert]
For Carers